I've not long got back from a short break in Puerto Del Carmen, Lanzarote, and thought it would be handy to make a quick guide of the do's and don't's, complete with some mini reviews, so you know what to do in Lanzarote.
To some this place is merely a warmer Benidorm, to others it is a volcanic wonderland.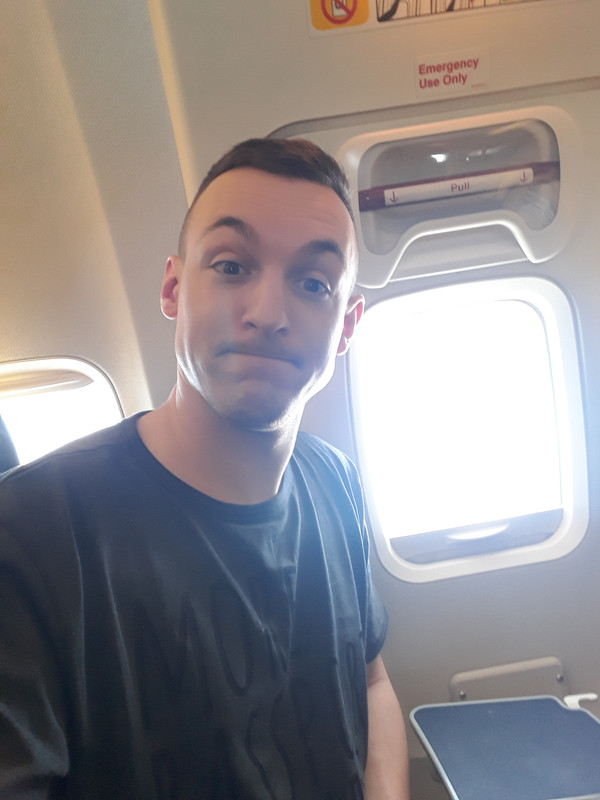 The trip got off to great start when I was given an emergency exit seat, particularly when the lady next to you later explains that she paid a hefty fee for hers.
Landing in Lanzarote you are right next to Puerto Del Carmen, and as an avid wanderer I began walking towards the town, following my nose.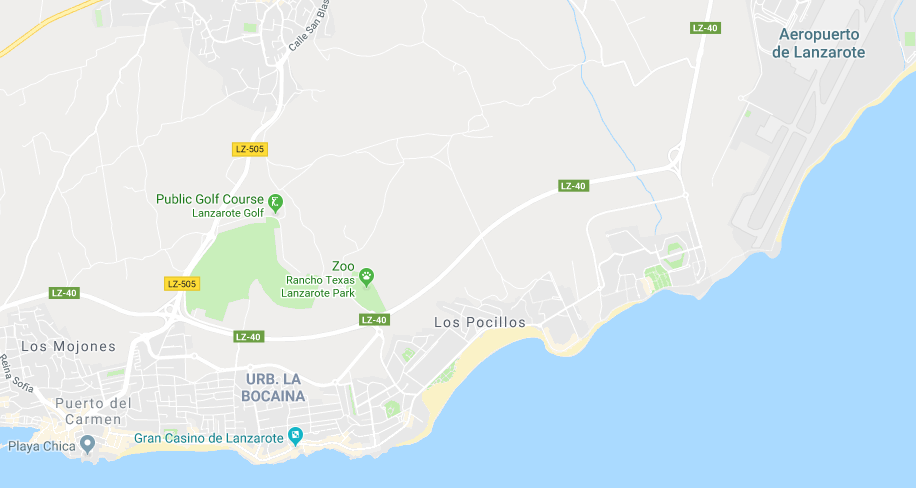 Unfortunately for me, as the road I was walking on bent around, it became clear there was a huge razor topped fence that was going to shepherd me away from my destination. I stopped a passing car and after some broken Spanish from me, he said, "area militar restringida", which basically meant I was entering a military zone. Cue a walk back to the airport where I accepted defeat and jumped in a cab. Only 12 or so Euros to the Old Town, no biggy.
DO – Eat at Blooming Cactus
Nestled quietly away from the hustle and bustle but just a minutes walk away for when you are done, this vegetarian and vegan eatery serves the best food in the Canaries. Carnivores do not fear, you won't notice a lack of meat once you've tasted the Blooming Cactus! Great service, great food, nuff said. Click here for their website.

DON'T – Eat at Cantina Chihuahua
This so called restaurant on the beachfront needs a lesson in cooking, service and manners. Aside from that, it's okay. Firstly, you order a beer and they serve it with ice! For me that is enough for a shut down right there. It would seem even the ancient Babylonians agreed with me 4,000 years ago…
Next, they bring you your bread to nibble whilst perusing the menu. Our order was taken (eventually) and the steak says it comes with chips, yet when it arrives it has a baked potato. No big issue, and the waiter brought a plate of chips once this was pointed out. Finally, the bill arrives and not only have we been charged for the bread that wasn't requested, we were charged for the chips too! Lacklustre staff, food even worse, avoid if you own taste buds and a brain.
DO – Go to El Rancho Country Night
This place provides an entertaining and impressive show, decent beer and an average BBQ. It doesn't pretend to be posh, it's a wild west night! Good innocent fun, worth the entry fee of €38 but check with your hotel or tour operator and they may have a deal on!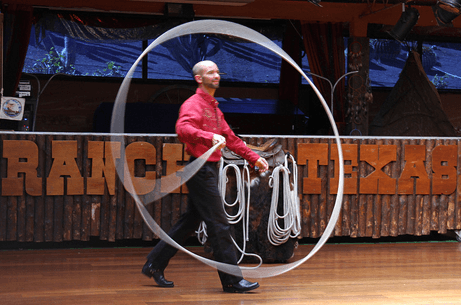 DON'T – Go to El Rancho Texas Lanzarote
Sounds hypocritical yeah? Well, during the day they have some animals on display, none of which would have chosen to be impounded and paraded around for our pleasure. These include a sea lion show, a chance to interact with imprisoned dolphins and some exotic birds that are allowed to fly around once a day. Go one step further and make a complaint about the animals whilst you're watching the human show above!
DO – Get a massage at D P Massages
Being an expert in many types of massage and healing, Dario has magic in his hands and will complete your holiday for you. Go all in and get a 2 hour session for the complete works. Prices start from €55. You can contact Dario here.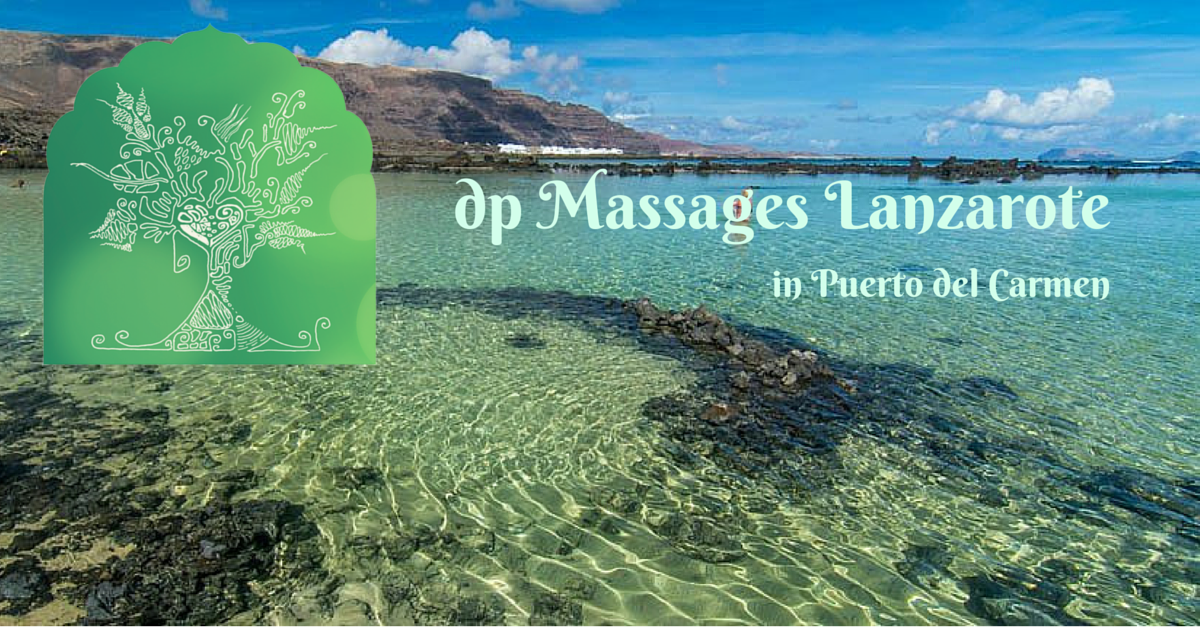 DON'T – Get suckered in by Thai massage parlours
Just because they look Thai doesn't mean they do it best. I'm English but I'm willing to bet my fish and chips isn't as good as Mario Batali's. They may be cheaper, but there is usually good reason for that. Also, a lot of these places offer certain extras that most of us don't require.
DO – Check out the markets
Several cool markets operate in Lanzarote, my tip though, is the Old Town market every Friday at Plaza Varadero. Various stalls peddling allsorts of interesting wares. It runs from 8am until 2pm, and they are more open to haggling the closer they get to 2pm!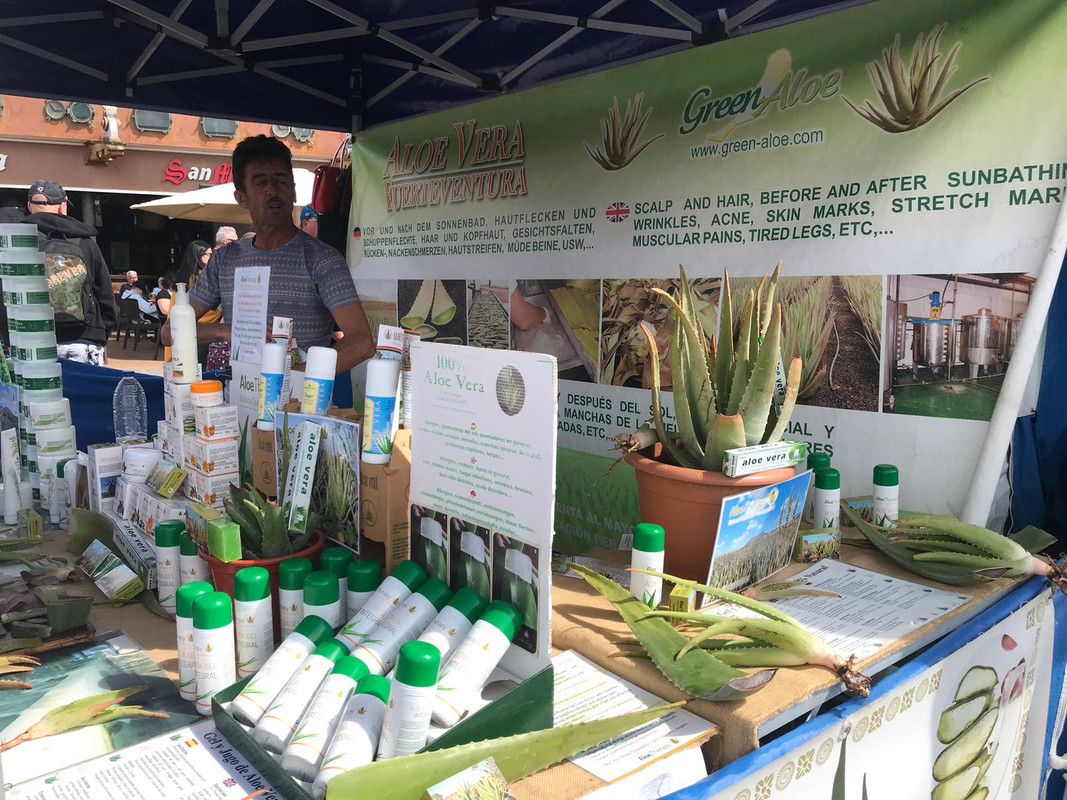 DON'T – Bother with the Biosfera Plaza
Underwhelming and undersized, this so called shopping centre looks like an artists impression of the future from 1983. The only reason you would attend is if you like crazy golf, which can be found on the top floor.
DO – Stay at La Geria
Positioned far enough away from the hustle and bustle so as to be peaceful, but close enough so that you can meander into the main town at your own pace, this hotel is full of attentive staff that will bend over backwards for each and every customer. Add this to the huge crystal clear pool, tidy contemporary rooms and it's own private access gate to the beach and you begin to understand why I recommend La Geria!
DON'T – Stay at THB Flora
Part of a chain of more equally unremarkable dross hotels, the THB Flora comes with the added extra of drilling noises from 7am sharp. Add this to the free dirt they bestow upon you via the floor of your room and the shower and you begin to see why I do NOT recommend this pig sty. One positive is it's proximity to the Old Town, but don't let that fool you, closeness bears no correlation to class.
Your large windows do not have a curtain, so you either use a myriad of towels to block the light out or wake up around 5am. If you wish for a remote control for the television you must ask at reception, unless of course they are all taken, then you can't have one. If you are unfortunate enough to have a room on the other side of the road (it is split into 2 separate hellholes) then after a certain time you must go through a maze to find your room, for no reason whatsoever. After everything else you have to contend with staying here, you almost forget how bad the uninterested staff are. It's like Fawlty Towers, but without the laughs.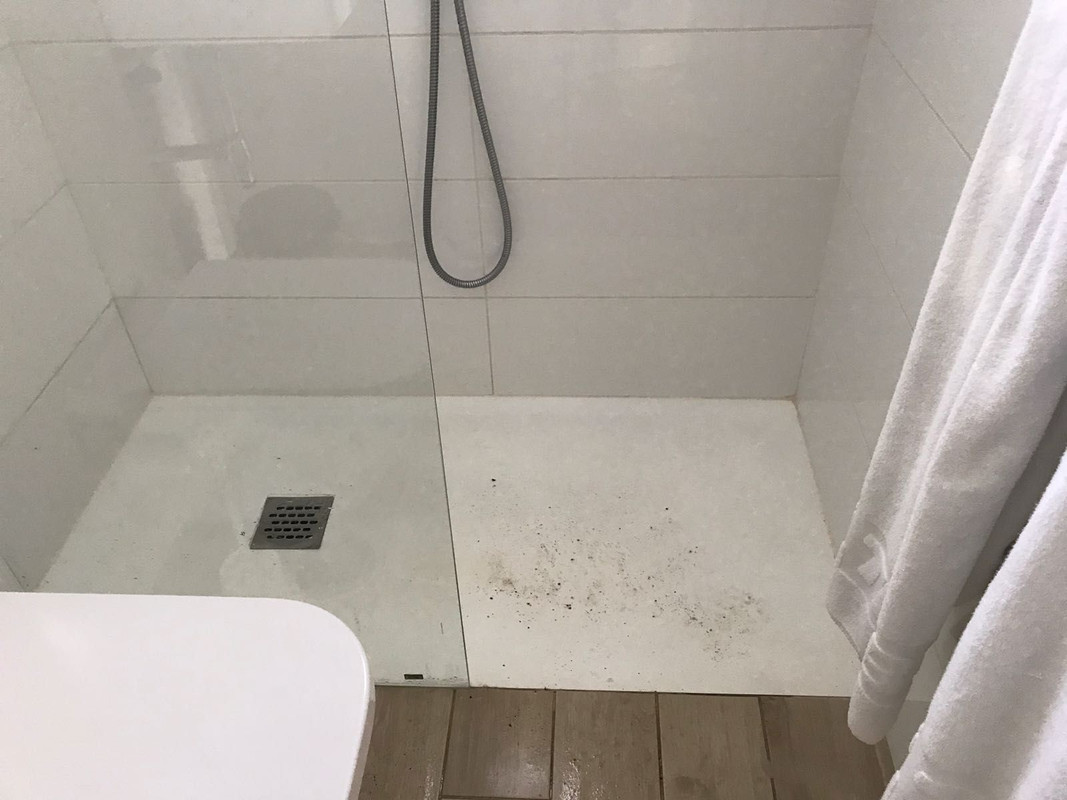 DO – See the island
Not strictly Puerto Del Carmen, but I'm sure you'll let me off. My advice is a one or two day car rental so you can see some of the fantastic views this almost lunar landscape can provide. There are some amazing black beaches too!
DON'T – Pay to see the island
Certain areas are off limits and they will attempt to charge you to enter. It's more of the same, so I wouldn't bother. Check the views below, which were seen without paying a penny!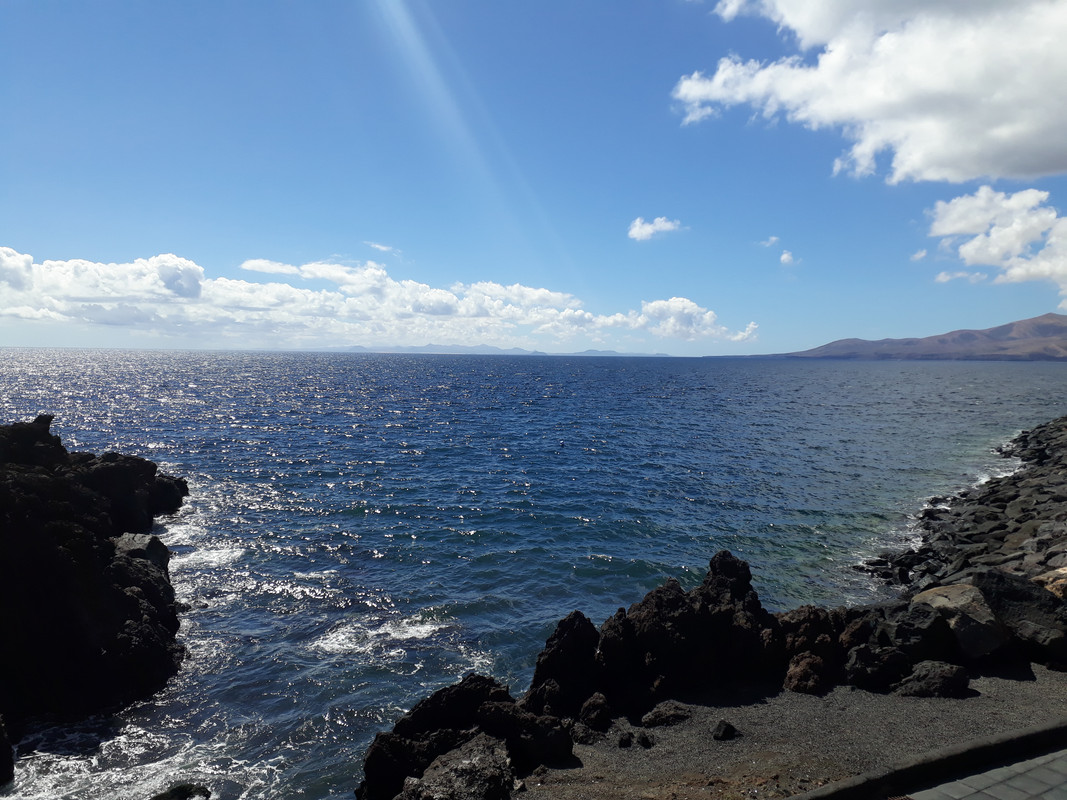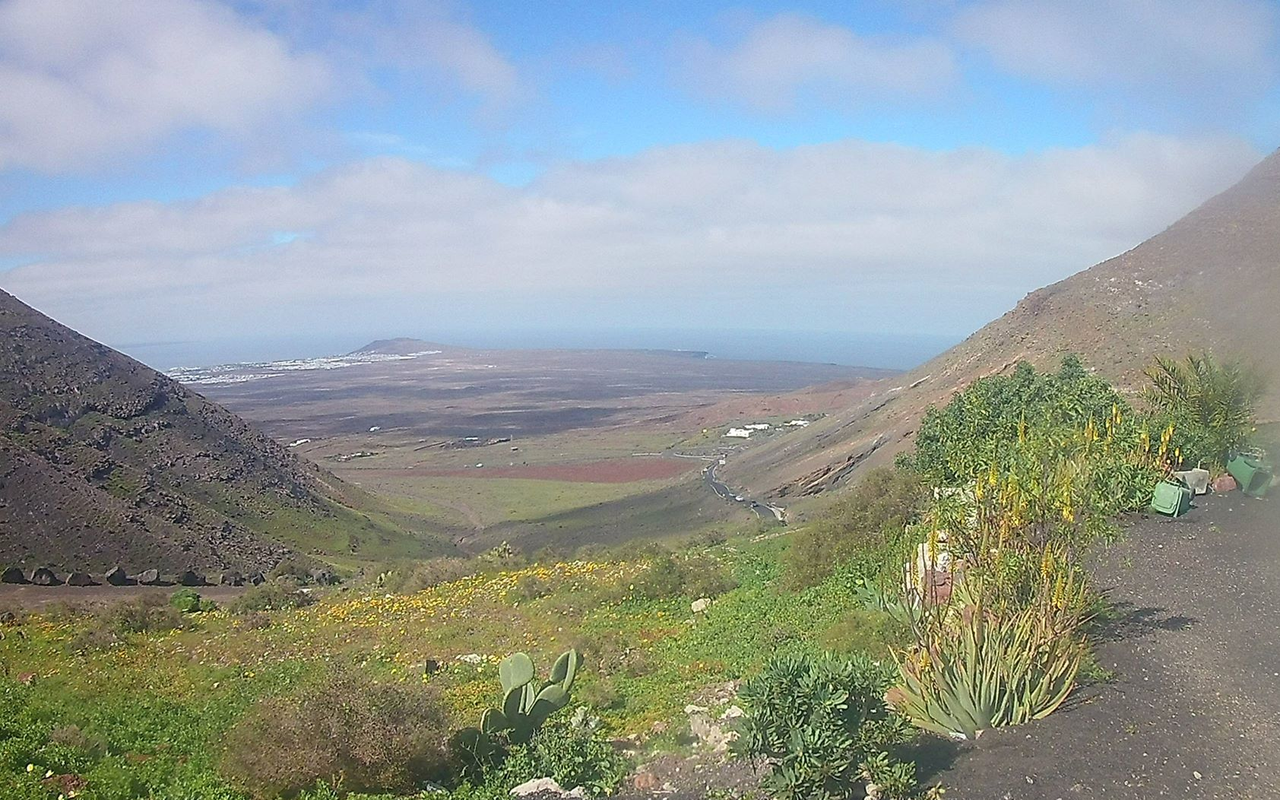 Honorary mention goes to Puerto Bahia, who offer a nice menu in a lovely setting be it food, drink or both you are after. I don't doubt it will be packed out in the high season though so make sure you book ahead! Also the rocks just in front make a good playground for big kids like me.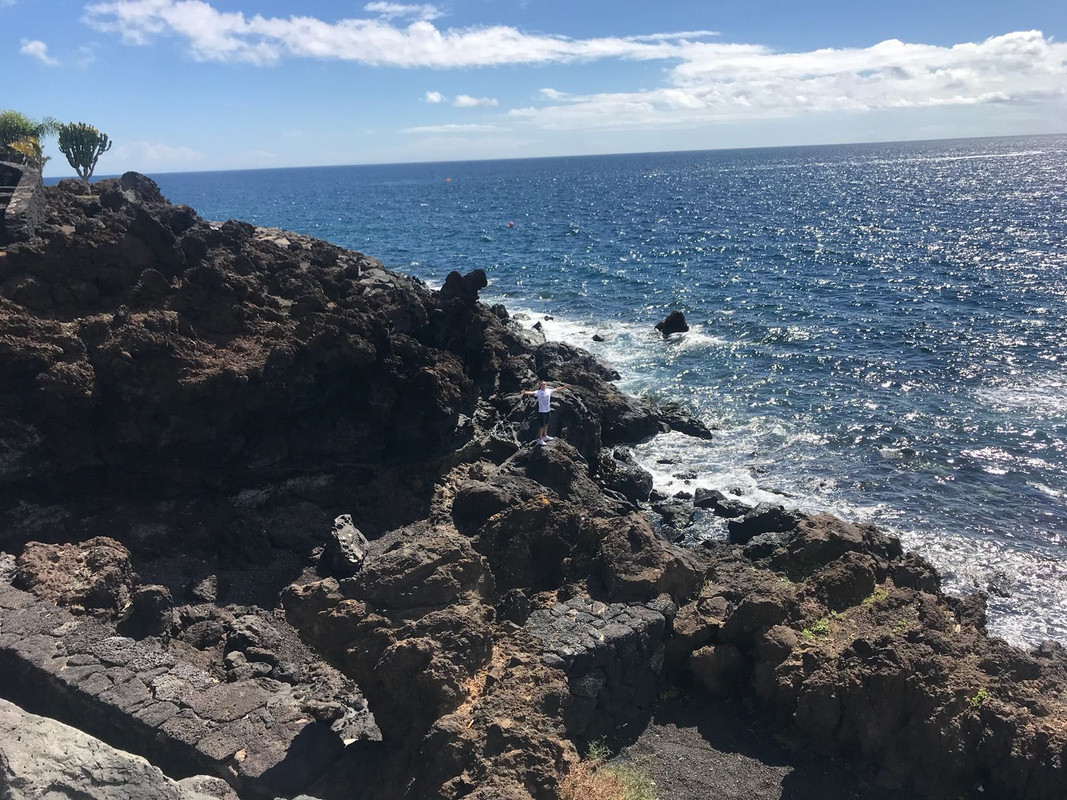 Overall, it is a good value location with decent year round temperatures and plenty to do with only a little planning. Also, it is not very busy in the off season which is always a bonus. Let me know your thoughts in the comments!