When travelling to Spain, most people don't opt for Benidorm. Most will choose somewhere like Barcelona or Madrid.  Benidorm has a reputation for being a mini-Britain, and some even see it as the homeland of smut and cheap alcohol. It had never been on my list, but it was my friends' birthday and we go where the birthday boy says. My job was to find out if there is more to Benidorm than being a warmer version of Skegness.
My YouTube video should give you an idea of how the trip went: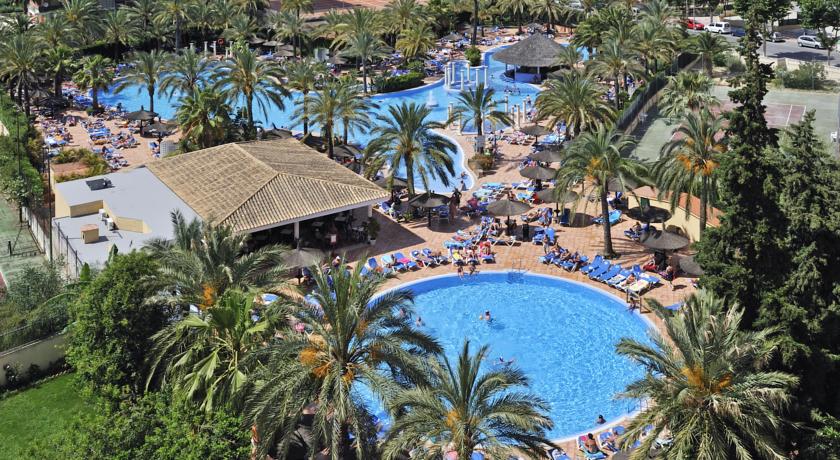 We stayed in the Sol Pelicanos Ocas, which is where a popular UK TV series, aptly named "Benidorm", is filmed. It is massive, has decent facilities, a good atmosphere around all the pools and the barman pour drinks generously. However, for €68 per night you would hope so. The Hotel Helios Benidorm is a similar price and a much classier establishment for those wanting to escape the crowds.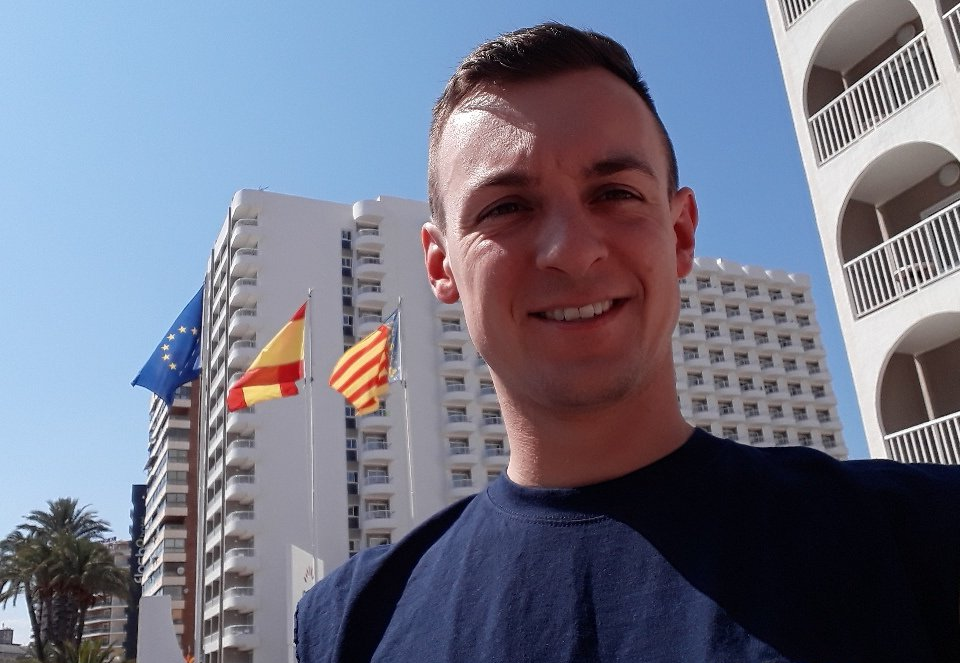 My connection from Alicante airport was with Beniconnect, who offer various transfer options at different price levels. When agreeing a connection I was told that I should make my way to their office (it's a makeshift stand) as soon as I land as the bus would be waiting for me and I was the last passenger. I scuttled off as soon as my flight landed and the lady at the stand informed me that I was actually the first and I should "wait nearby" for the others. I explained what I had been told and she said "I did not tell you that, you'll have to take that up with the office". After a 45 minute wait we eventually set off and I had some drunken middle aged couples directly behind me yawping in my ear. Misinformed, mistreated, miserable – oh and they don't accept certain forms of payment.
If I had my time again I would use a private taxi company, pay a little bit more and be at my lodgings quickly, safely and in comfort. I know a reliable and trustworthy cabbie that can take up to 4 people at €50 each way, which is cheap as the transfers anyway (with all 4 people). If you would like the contact number for this cabbie, just drop me a message.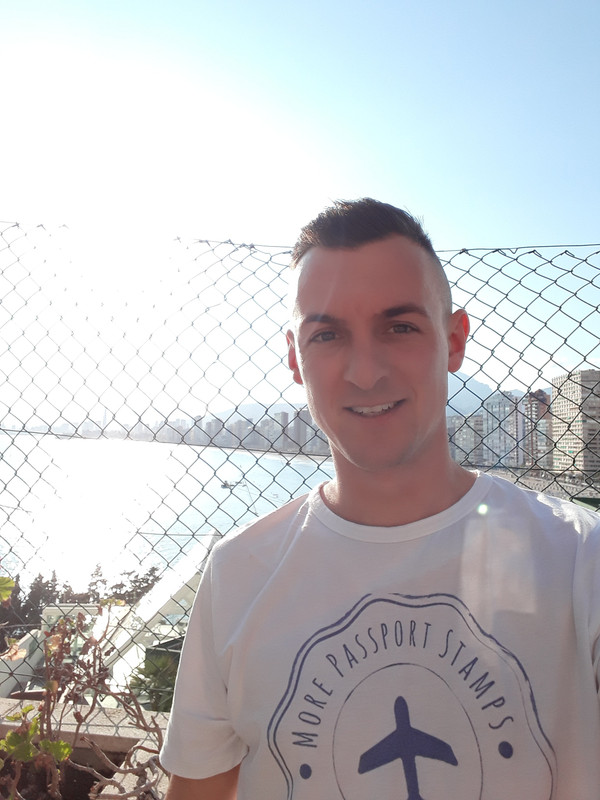 Eating out can be a difficult affair as 99% of people want an all day breakfast for €2 three times a day. Fear not, as there are a few options that will suit any palette. My pick of the bunch is Amigos Restaurant and Roof Terrace. Make sure you book to avoid disappointment.
The best views and walks in this area are in the Sierra Gelada National Park and it is a mere few minutes from the hustle and bustle of Benidorm. See here for information on walking routes.
Overall, it isn't a place I will rush back to, but if you do find yourself in the area, don't panic. There are nice hotels, places to eat, and some lovely views, despite the reputation. You just have to look really hard! Have you ever been, would you go? Leave a comment…