When I was told that the best views in Lake Como were to be found at Il Perlo Panorama, I knew I had to stay there and review it.
Does the above image look like a stock photo when you Google "Lake Como"? Well, guess what? If you stay at Il Perlo Panorama, this is YOUR view.
The best part is that no camera has a wide enough angle to get your entire view in, and photos could never do it true justice.
It is set back from the main town of Bellagio (if it weren't the views would not be as they are) but the 15 minute walk in to town is pleasant and downhill. I would recommend a taxi back unless you fancy an uphill hike!
The hotel also offer a shuttle service to and from Bellagio a few times a day. You can also ask them at anytime to drop you off/come and get you for a fee. The drive takes around 5 minutes and begins/ends outside Ristorante Carillon in town. The electric van is sign written so you cannot miss it.
Upon arrival, owners Carlo and Piera will be on hand to welcome you at the modest reception building. It is at the centre of the photo above. Once checked in, you can sit on the terrace (dotted with white umbrellas in above photo) and enjoy a welcome drink, whilst soaking in your first sight of that unbeatable view. Carlo can even teach you how to order coffee like an Italian local.
I stayed in a Junior Suite Veranda. These are complete with huge bathroom including bidet, large comfortable double bed, wardrobe, drawers, sofa, TV, table and chairs, huge panoramic window with electric blinds and of course a veranda to sit out on and feel like royalty for the entirety of your stay.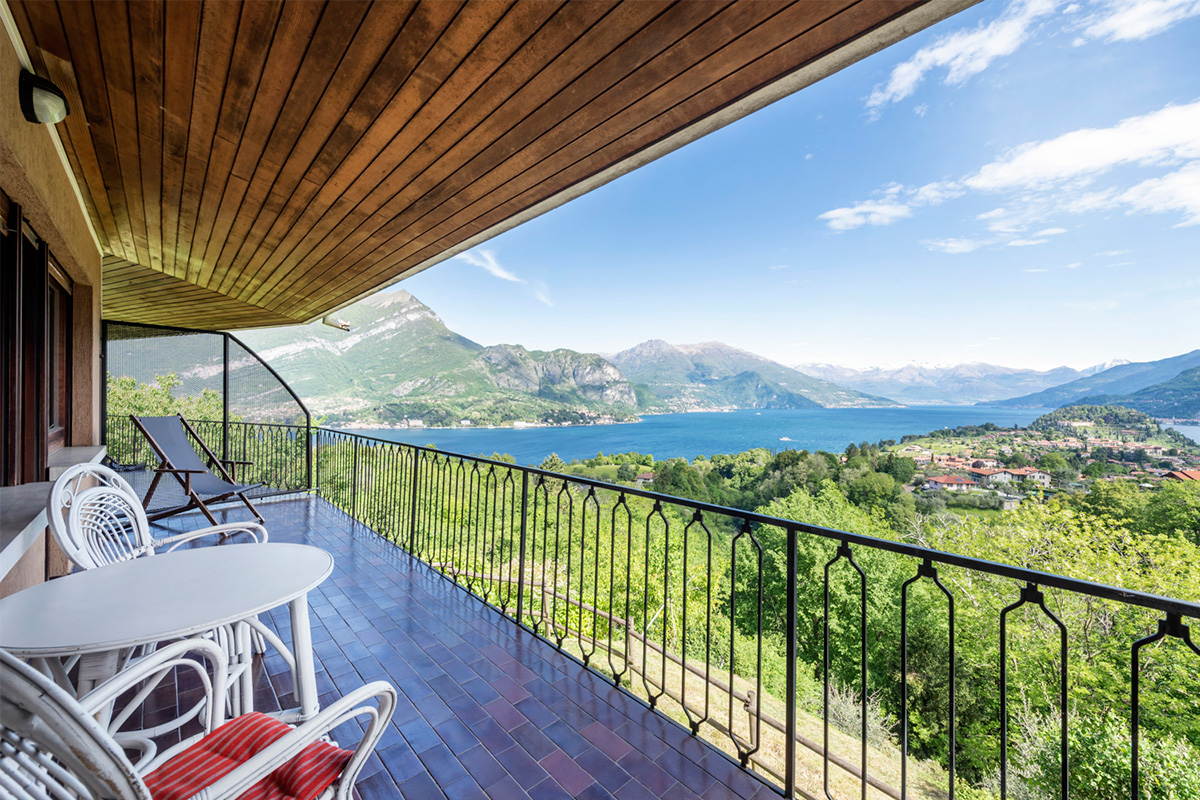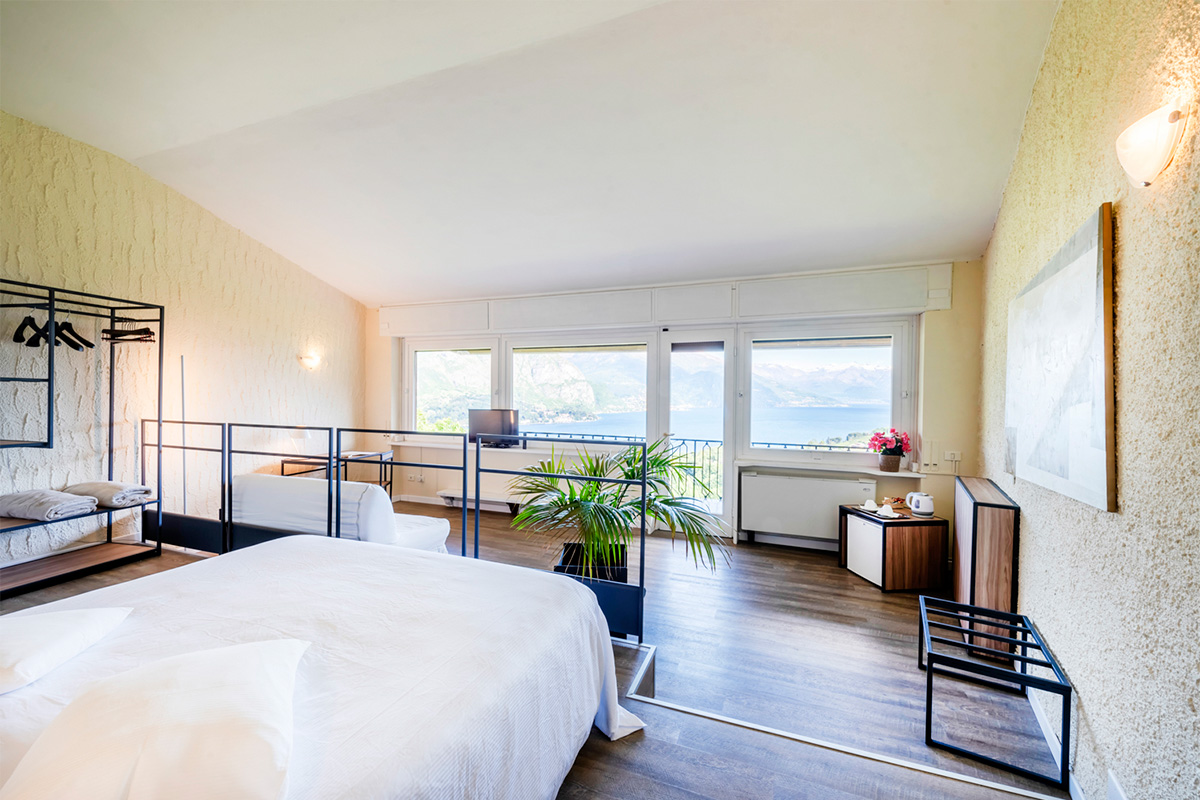 The room is around €120EUR per night, including breakfast. The hotel does offer specials and several types of package deals, these can be found on their website. The view from their "cheaper" rooms isn't too shabby either, so they can accommodate for any budget. Some rooms are only mountain view though, so ensure it states "Lake View" when booking.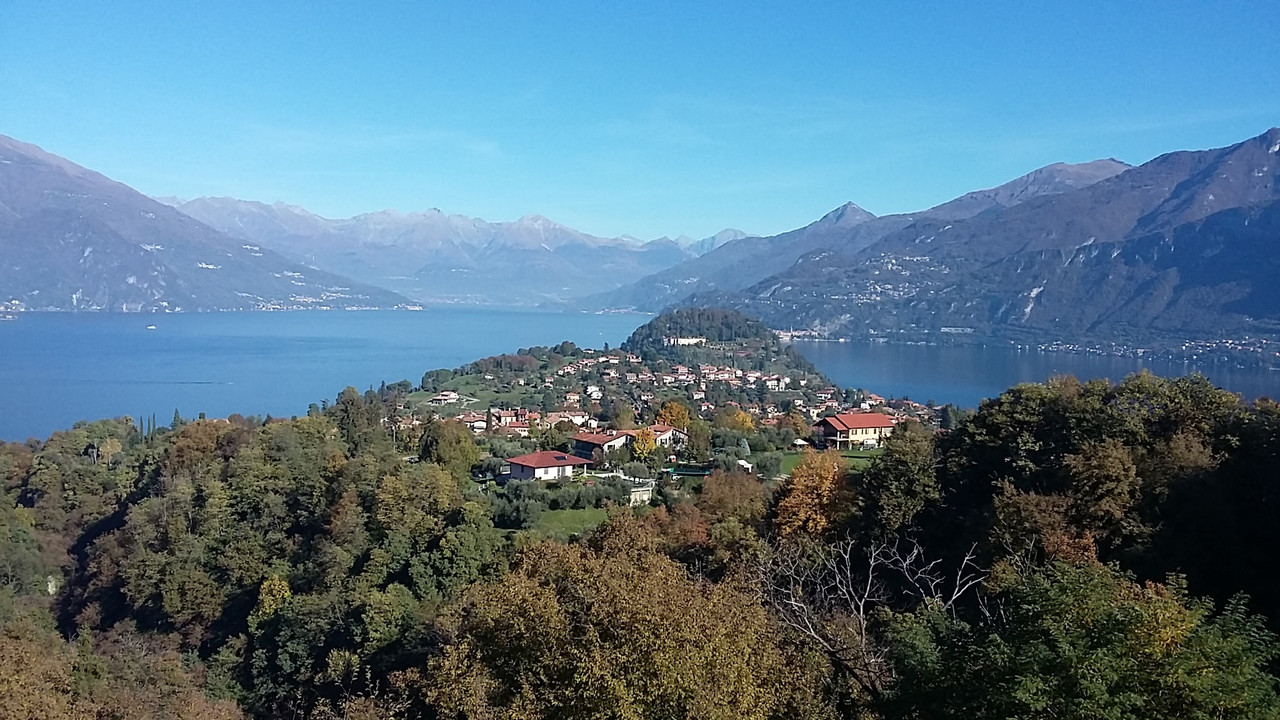 The continental breakfast is tasty and may be taken back to your room if you wish. Having said that, I didn't have a full meal here as the restaurants in town and around the lake are too special to miss, so I can only vouch for breakfast at Il Perlo. On this note, staying at the Il Perlo gets you 10% discount at Far Out, La Grotta and Ristorante Carillon. They are all eateries in Bellagio town. Just mention where you are staying when ordering and the 10% will be deducted on your bill.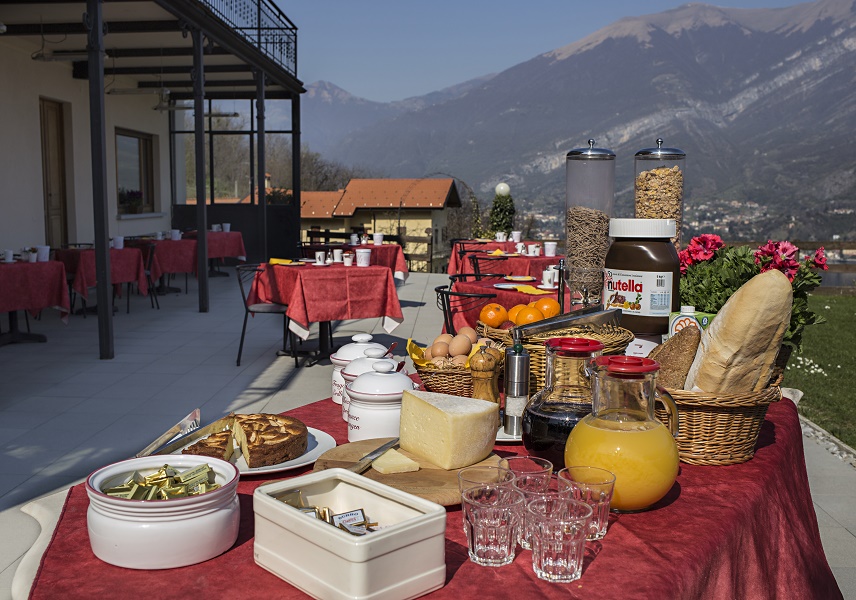 Il Perlo Panorama also rent bicycles and offer guided tours, both on foot and bike. They can also help with kayak/canoe rentals and other water sports on the lake. I would have tried these would I have stayed for longer.
We even used this hotel for our annual holiday giveaway in 2019, check the video out
here
.
The service at Il Perlo is second to none and you won't feel an ounce of stress while you are there. I cannot recommend this hotel enough and it is in my top ten all time hotels. Book here today.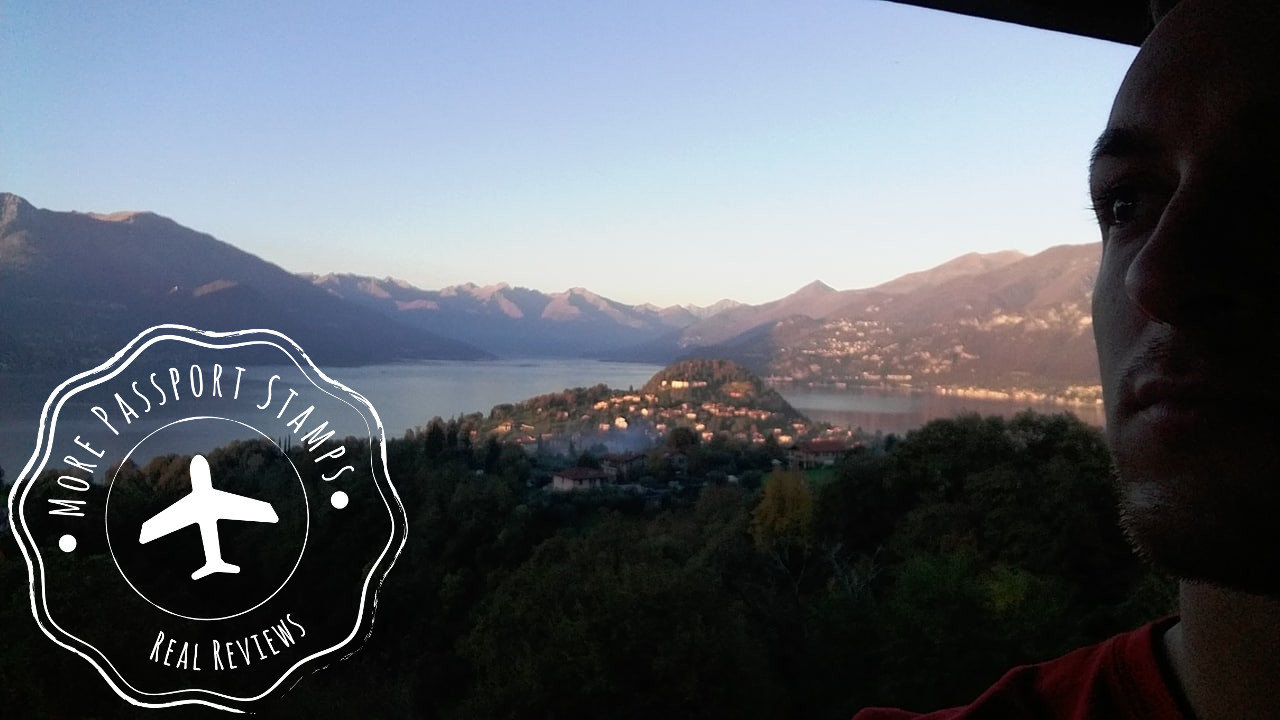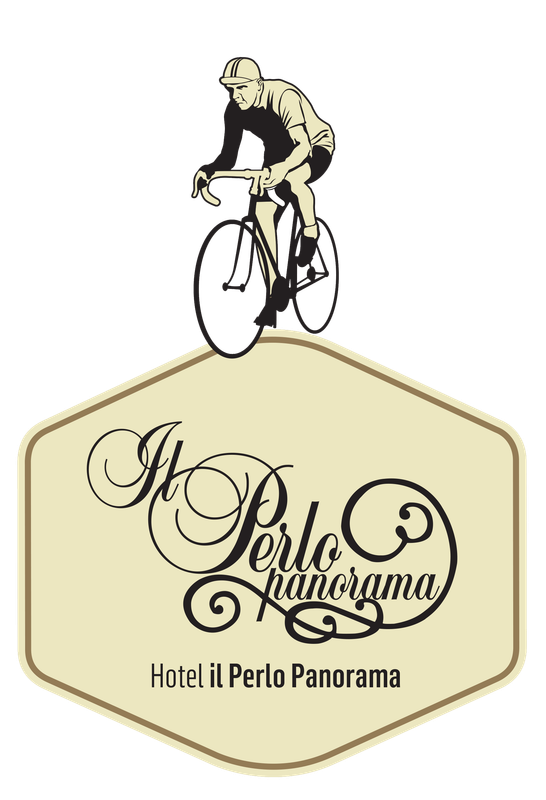 Hotel Il Perlo Panorama
Via Valassina 180
Bellagio
Como
Italy
Phone: +39 031 950229