I felt a review of Golden Cross Holiday Park, in particular the Honeymoon Cottage, was necessary after scoping it out during the Christmas period.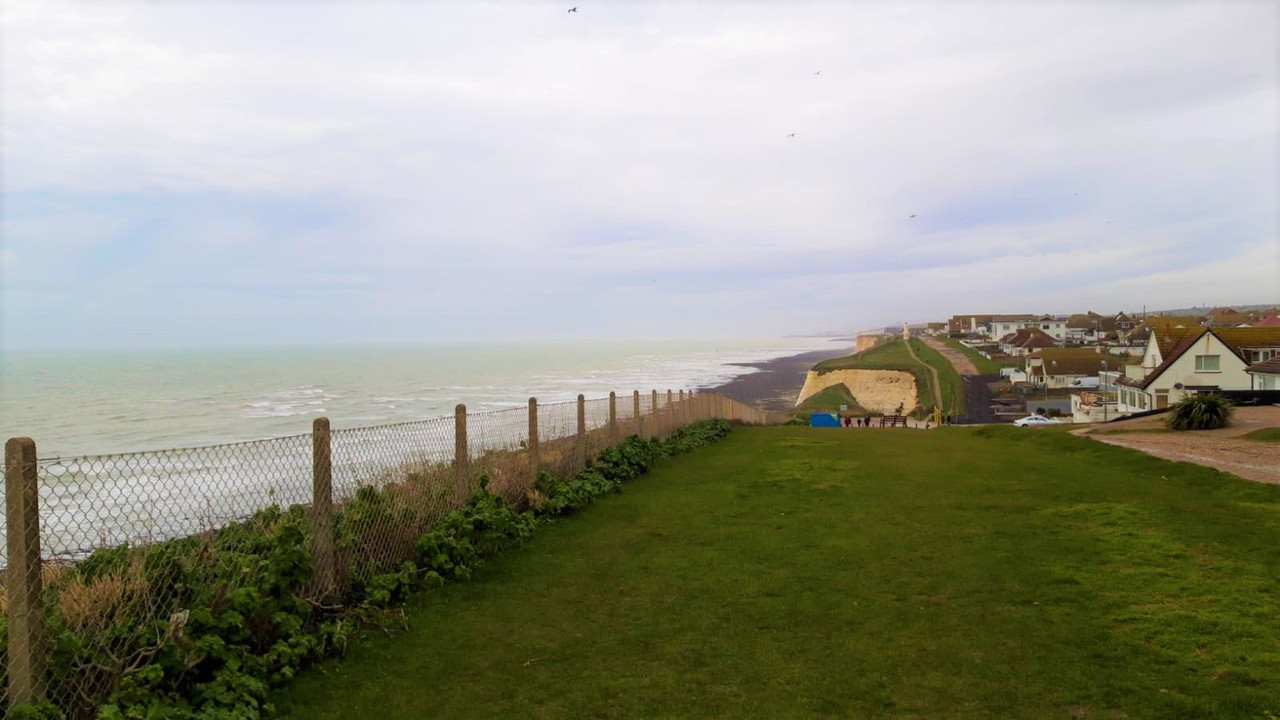 I was on England's South coast, searching for a potential Annual Holiday Giveaway partner for 2020. (If you don't know what that is, we give away a completely free holiday each and every year, just make sure you're subscribed to have a chance of winning!)
Golden Cross Holiday Park is a good one to review, as it seems to tick a lot of boxes on the face of it. It's tucked away near Hailsham in East Sussex, close enough to the coast for a comfortable day out, far away enough to be able to have complete privacy. The park consists of around thirty 2 bedroom, 4 person, wooden lodges, and one 2 person, brick-built Honeymoon Cottage. Every lodge has it's own private hot tub.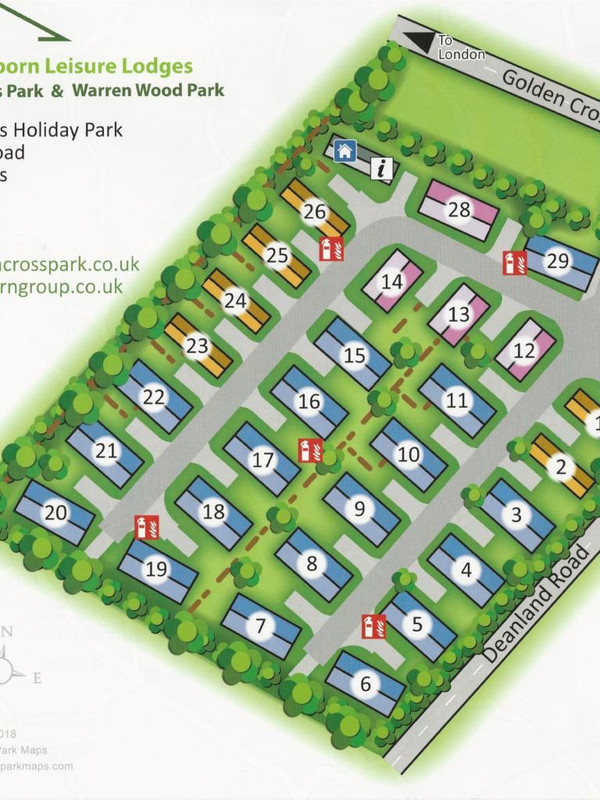 The entrance to this self catering park is gated, and a key code is given upon arrival. The Honeymoon Cottage has it's own parking space right beside the lodge. It is advertised as having private deck with hot tub and garden furniture, comfortable double bed with linen, towels and duvets, fully equipped kitchen with cutlery and utensils and free WiFi.
The private deck and hot tub are perfect. The enclosure has ample space for sitting out (weather permitting) and the hot tub is large enough for four. I'm a big fan of hot tubs, and as such have been in many over the years. This one is comfortable, spacious, clean and simple to operate. One button for the jets, one button for the lights. Perfect. There are also handy drinks holders to ensure no spillages.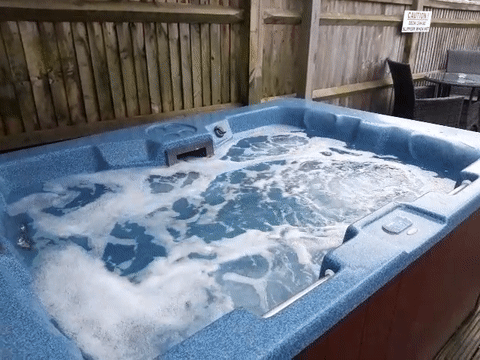 As for the interior, it is well designed with a hallway, small boiler cupboard, bedroom, bathroom and kitchen/diner/lounge. The hallway has a simple thermostat, which controls temperature very well. The bedroom has drawers for your smalls, a wardrobe for hanging other clothes and a decent double bed.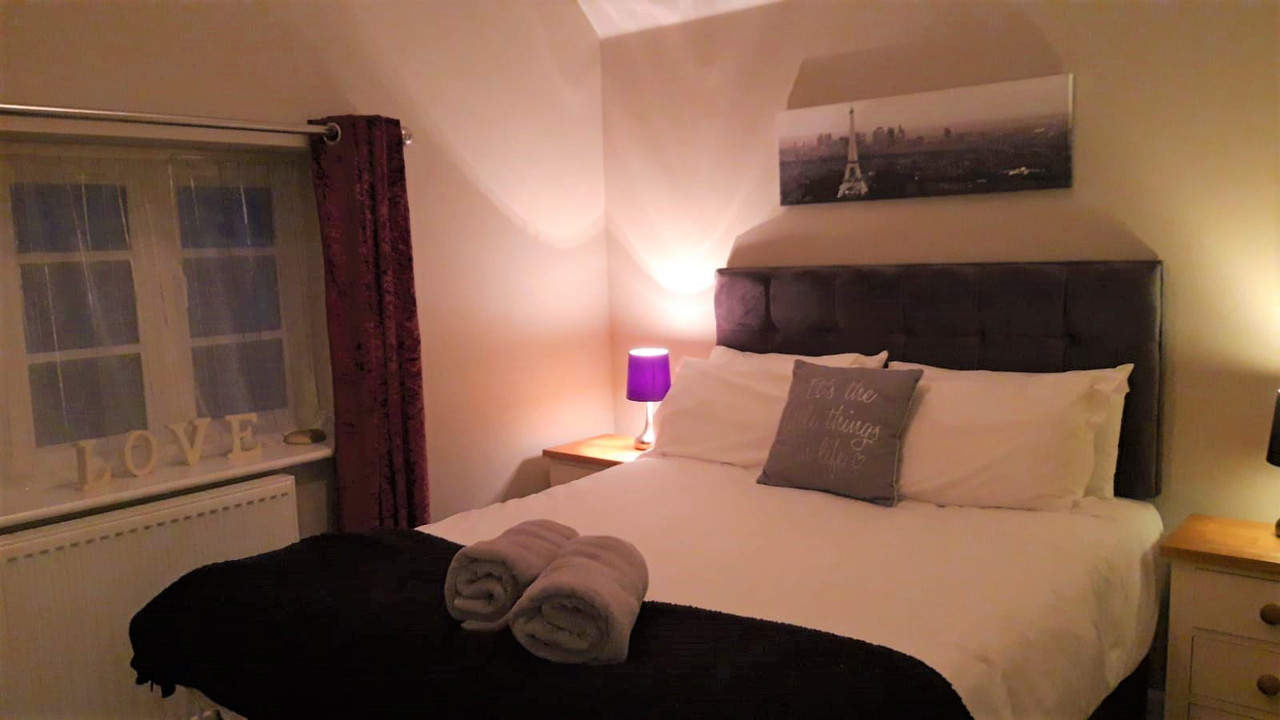 The bathroom has a large shower enclosure, towel warmer and is equipped with some loo roll to start you off. There's also a small shower gel/shampoo bottle.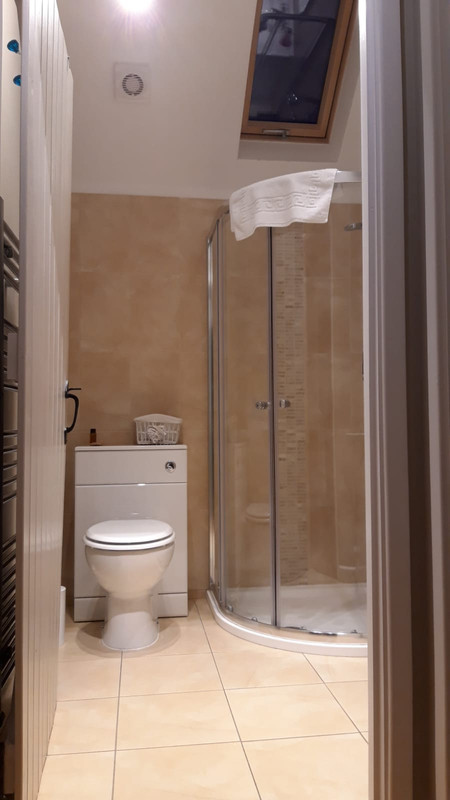 The kitchenette has an all electric oven/hob, toaster, microwave and kettle. Unfortunately, some of the hob rings do not work with certain pots and pans because they are worn (it's an induction hob). Also, I noted that there were only two of everything. 2 spoons, 2 forks, 2 knives, 2 cups and so on. This means doing the washing up between every meal or different drink.
Tea, coffee and sugar are provided, along with one small sheet of foil and one mini bin bag. I don't like to be pedantic in my reviews, and this review of Golden Cross Holiday Park is no different, but I found this frustrating, as you can only buy a whole roll of both of these items in the UK, meaning you finish your stay with excesses of both.
There was also no tea towel or bottle opener provided, but this was quickly dealt with at my request in fairness to the customer service staff, who were very helpful during the stay. My only qualm was that on the first day, the park was manned until 6pm, so I assumed it would be the same on the second day, however at 5pm when I walked over there was nobody on reception.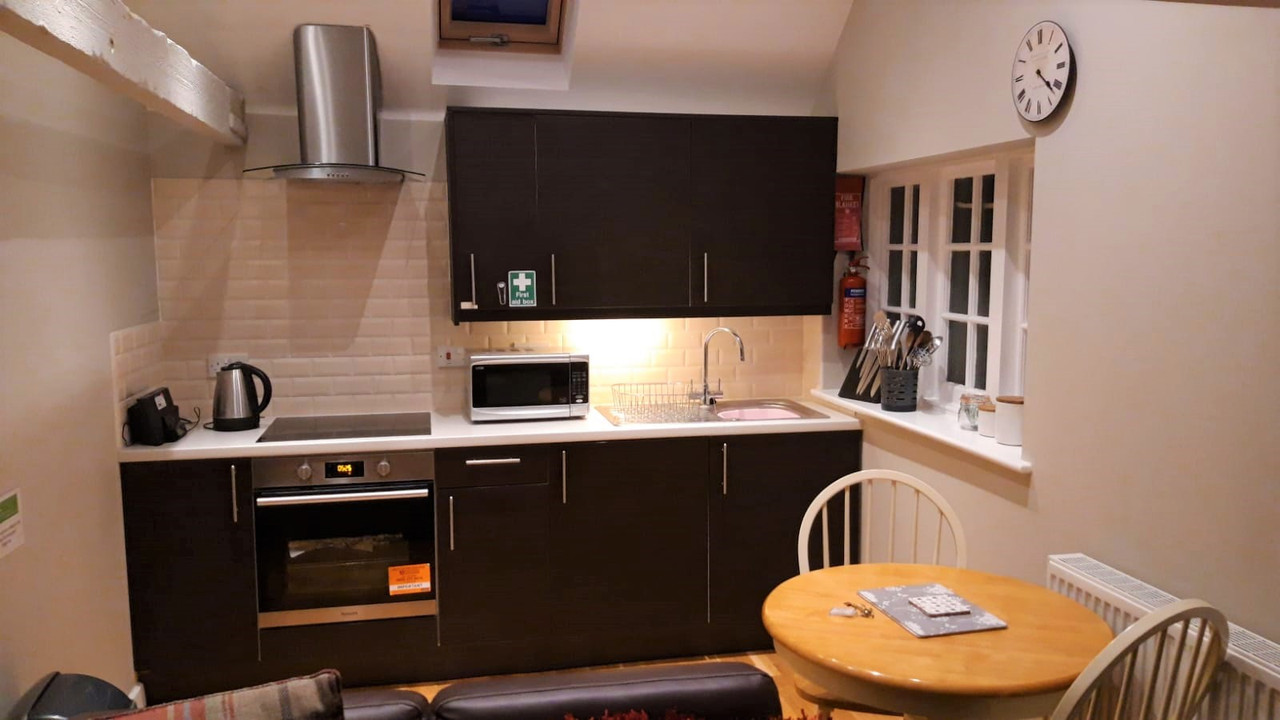 The attached lounge area is tidy, with 2 leather sofas to relax on and a TV with Freeview channels and DVD player. However, as most people use services such as Netflix in this day and age, these cannot be used here. Whilst it says "free WiFi", they have blocked streaming websites such as YouTube and Netflix. A strange decision in my opinion.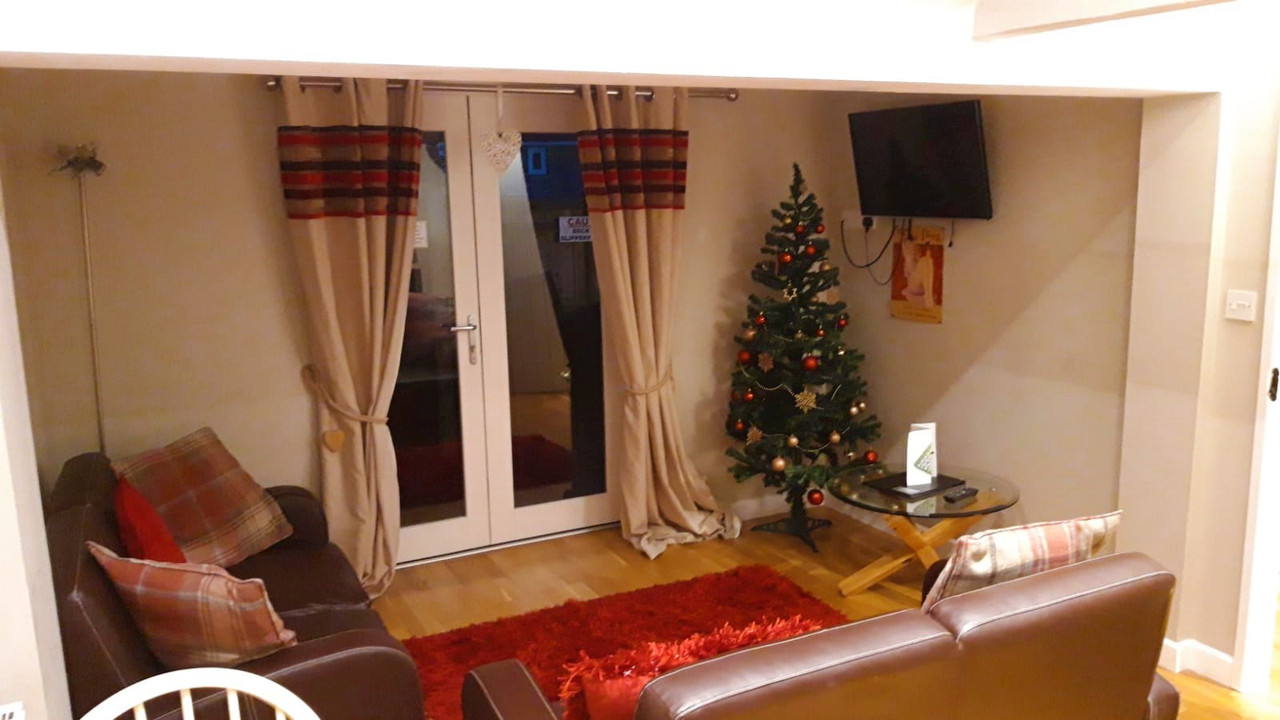 This Golden Cross Holiday Park review was done at Christmas, so it may be a little different in the Summer. Some of the surrounding roads were flooded, but there was always an alternative route due to the proximity of Golden Cross Park to the main road.
The location is very attractive, with coastal towns Brighton, Hove, Eastbourne and Hastings all a short drive away. This area of Britain is very popular during the warmer months.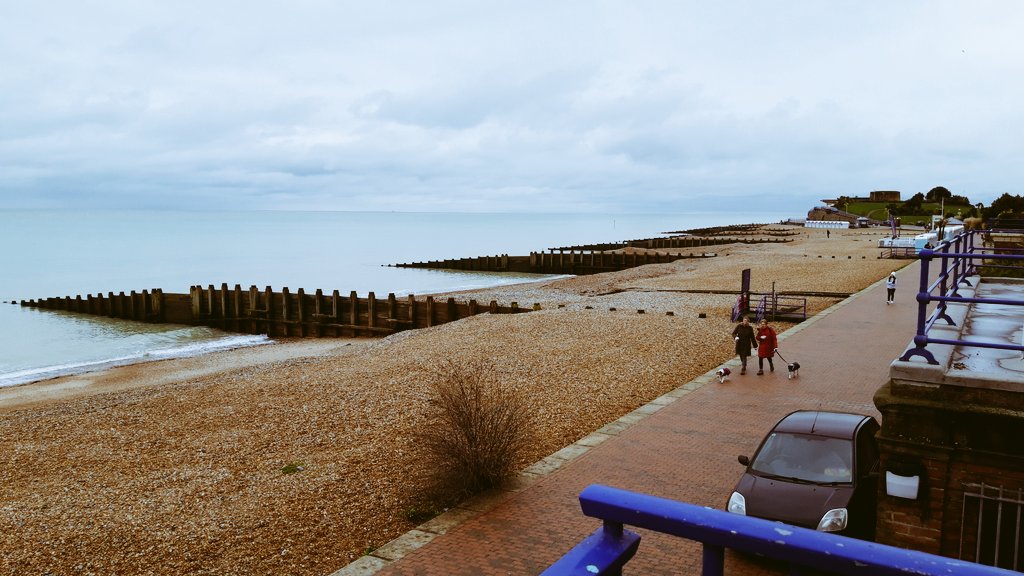 The prices tend to be just over £100 per night, but it does fluctuate depending on the season and the lodge you choose. Remember these are self catering prices, so you empty your own bin and make your own bed etc.
Overall, the Golden Cross Holiday Park has me perplexed and struggling to review it with a simple yes or no. On the one hand, they have all the "expensive" points covered off really well. Location, furnishings and facilities (such as the hot tub) are all great. Then the little, seemingly inexpensive items such as bin bags or even separate shower gel and shampoo, are not provided. It also wouldn't hurt to have 4 of all the cutlery instead of 2. These amount to a fractional extra charge per stay, but in my opinion would make the world of difference.
I enjoyed reviewing Golden Cross Park, but as it currently stands we will not be using them for a future Annual Holiday Giveaway. If you'd like more information, please visit their website.