I was lucky enough to break up for my New Year holiday on the 23rd December and not have to return to work until January 19th.
I had been invited by my lovely neighbours to an Xmas BBQ and drinks at the harbour (they all work on superyachts). It was a hot day, and what I can remember of it was great. Some pretty embarrassing photos though, and I have a vague memory of jumping into the sea in my underwear. I will spare everyone those photos.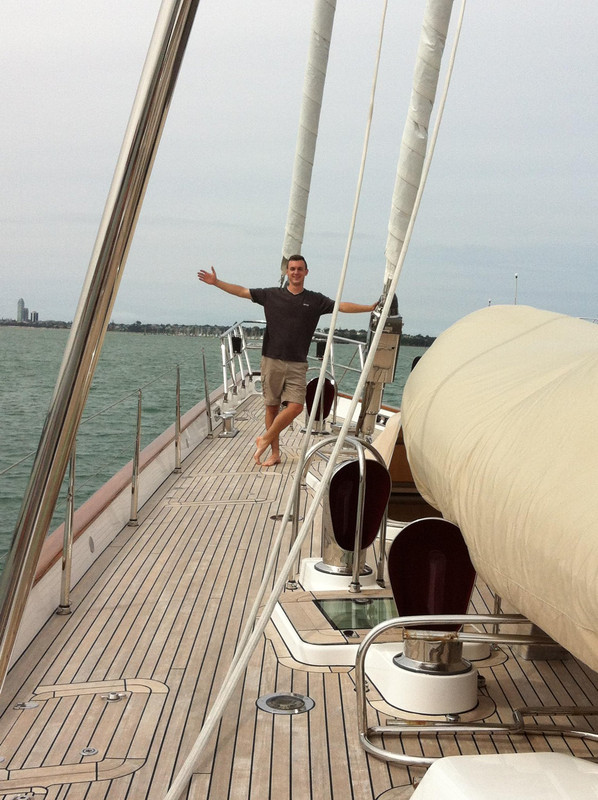 Anyway, my parents, who have always fancied New Zealand, agreed to fly half way around the world to have a break and see their travelling son.