I'm Alan, and I started More Passport Stamps. We now have a team of Stampers from camerapeople to writers and everything in between. Welcome to the community!
We travel the world, reviewing places so that you know all about them before you get there. The success of this site has been because all of our reviews are genuine. It even says so in the tagline, "Real reviews".
We guarantee to always follow 3 strict rules:
No pop-up advertising (we hate it too!)
Only ever recommend products/services that we have experienced ourselves
No affiliate links
Affiliate links are a great way for travel sites to earn money, but they result in writers and business owners recommending the products or services that generate them the most cash, rather than those which are best for you. We don't use them for the avoidance of doubt! Pop up advertising is another great way make extra money from travel sites, but we're all about the user experience here at MPS, and we really hate pop-ups!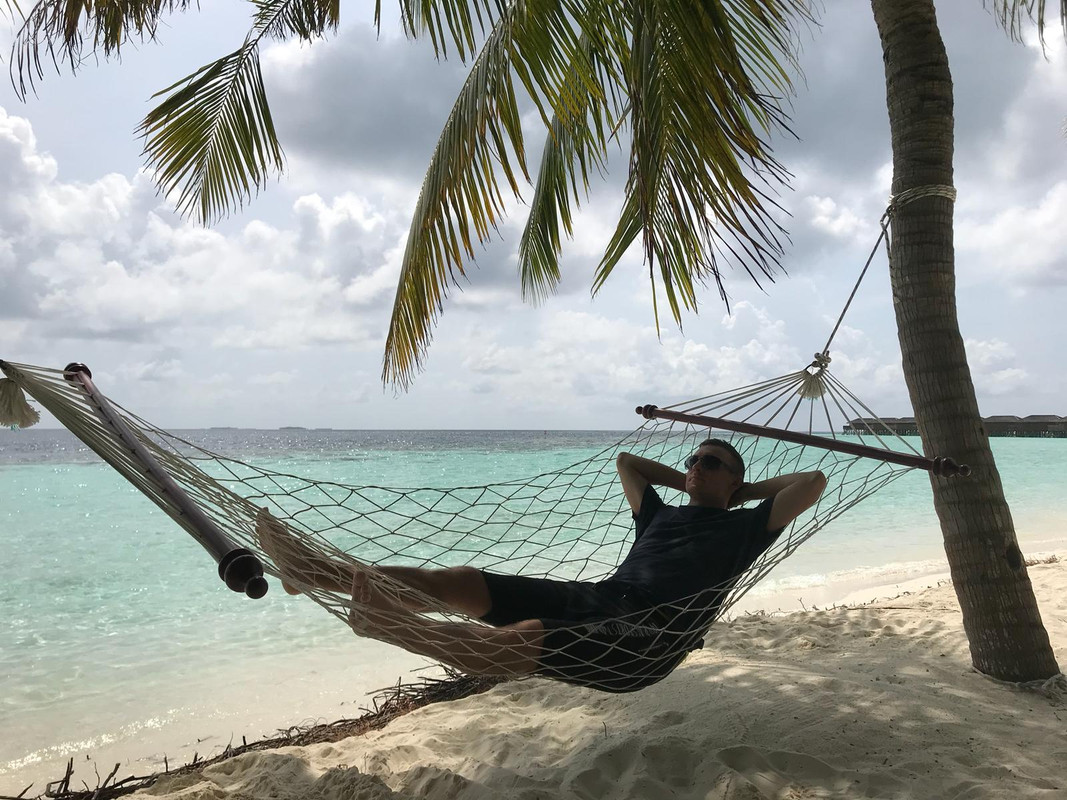 The idea is that anybody can use this blog to their advantage. Whether for research or inspiration, or any reason at all. I personally benefitted from travel, and still continue to do so each day, and I firmly believe that everybody can benefit from travel.
All you need to keep up to date with More Passport Stamps is a desire for luxurious travel and an e-mail address, please see the box below.
Alan ❤ 🌍