Slovakia has quite the reputation for it's castles, or "hrad" as they are known locally. It is home to over 100 of them, and the avid travellers among you may even have visited a few. In this post we take a look at the best castles, so that you know what to do in Slovakia.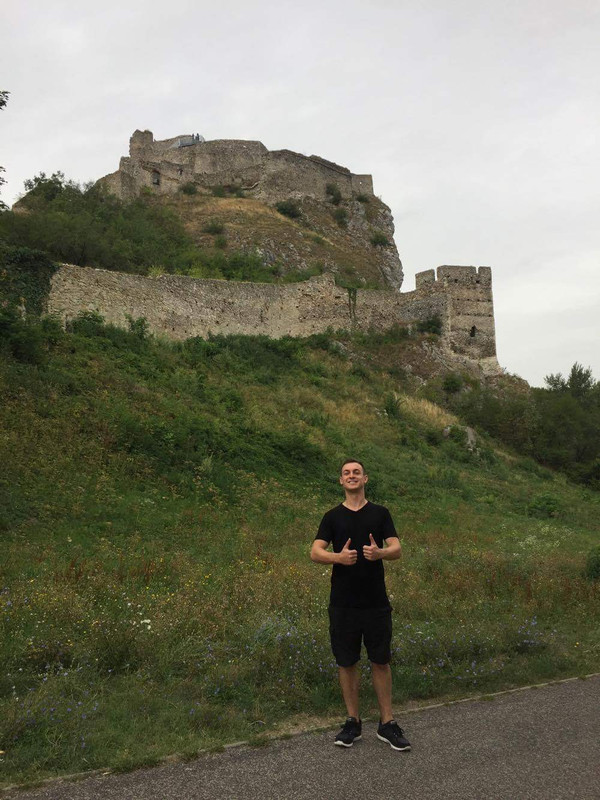 Čachtice Castle
This castle is steeped in history. Elisabeth Bathory was imprisoned (and died) here, and her nickname was The Blood Countess. Recently, the Guinness World Records labelled her as the most prolific female murderer ever to have lived. Relive the unbelievable past of Cachtice Castle when you visit!
Spiš Castle
The ruins of Spiš Castle, in between Poprad and Prešov, form one of the largest castle sites in Europe. Originally built in the 12th century, it was almost completely rebuilt in the 15th century. This UNESCO World Heritage site offers fantastic views looking in and looking out, and surely has to be part of any Slovakian itinerary.
Devín Castle
Destroyed by Napoleon's army as recently as the 19th century, the ruins of Devin Hrad are a very popular tourist attraction to this day. Overlooking both the Danube and Morava rivers, this well placed castle was once used to preserve the Hungarian Kingdom!
Bratislava Castle
Slovakia's most visited castle stands proud atop the hill looking down on the capital city. This beautifully maintained building is a Slovak icon and gives a great experience to all castle-goers. While the views are phenomenal, try not to forget the historical importance that this building holds, for example the Holy Crown of Hungary was kept here for 2 centuries under the constant guard of over 100 men.
Are there any you like that I have missed out? Have you been? Do you want to go? Leave a comment below…