I wanted to stay in a 5 * hotel in Budapest, and there are a few options. After much deliberation and research I opted for the Corinthia. It was to be one of my favourite business trips to date, and this post is my complete and honest review of the Corinthia Hotel in Budapest.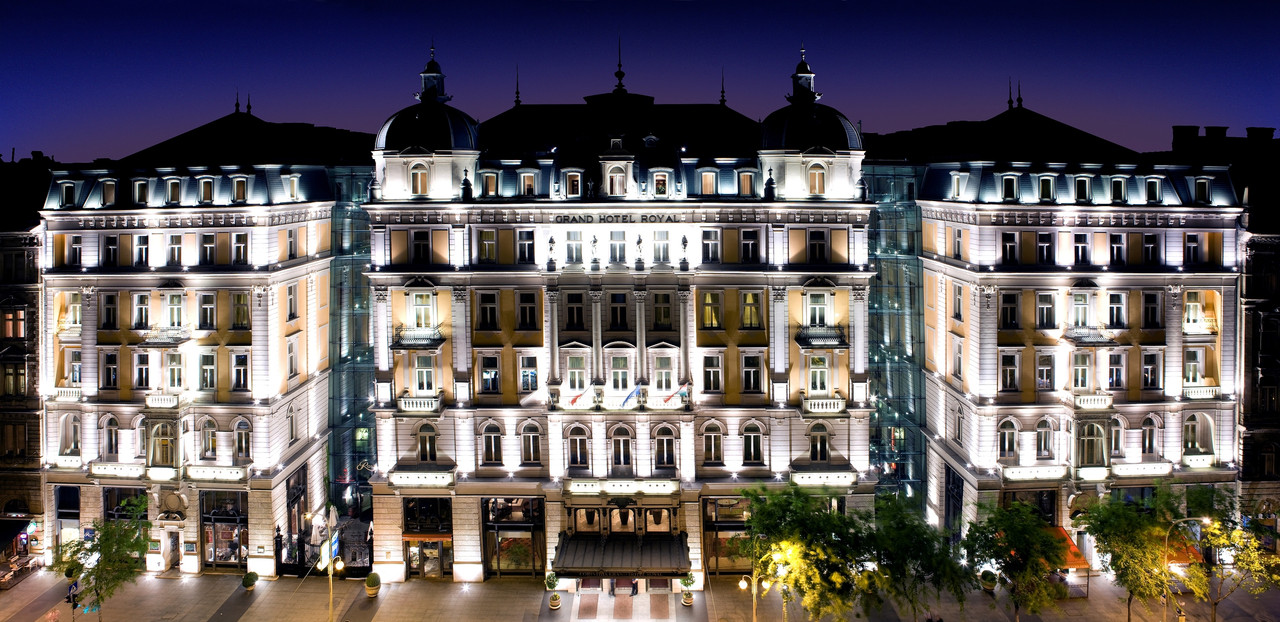 I chose the Corinthia for many reasons, including location, spa facilities, lounge facilities and personal recommendations. I had heard from other respected travellers very positive reviews about Corinthia hotels in general, and I wanted to see for myself.
There are many accommodation options at the Corinthia, from a Superior Double/Twin right through to various sized Suites including a 130m2 Signature Residence with three large bedrooms. I stayed in an Executive King, room 2312.
I arrived into Budapest airport as the light was fading from the day, feeling a little jaded, like most of us after a flight. The luxury of Corinthia hits you as soon as you leave customs as you see a sign with your name on, meaning you can jump straight into the waiting transport and be on your way to relaxation. Holding said sign is a smart and professional driver waiting patiently to do your heavy lifting and even give you some tips on anything you may be interested in doing in the city. He waited for me to make conversation though, as if respecting my right to silence. The short, pre-booked 30 minute journey to the hotel is followed by your bags being taken to your room for you as you check in. A lovely start.
The first thing I noticed upon entering the enormous glass entrance doors is the space. The sheer volume of the lobby is jaw dropping. You can feel every cent of the 100 million Euro investment from Corinthia. A beautiful huge space surrounds you, littered with smiling, friendly staff who are keen to attend to your every need.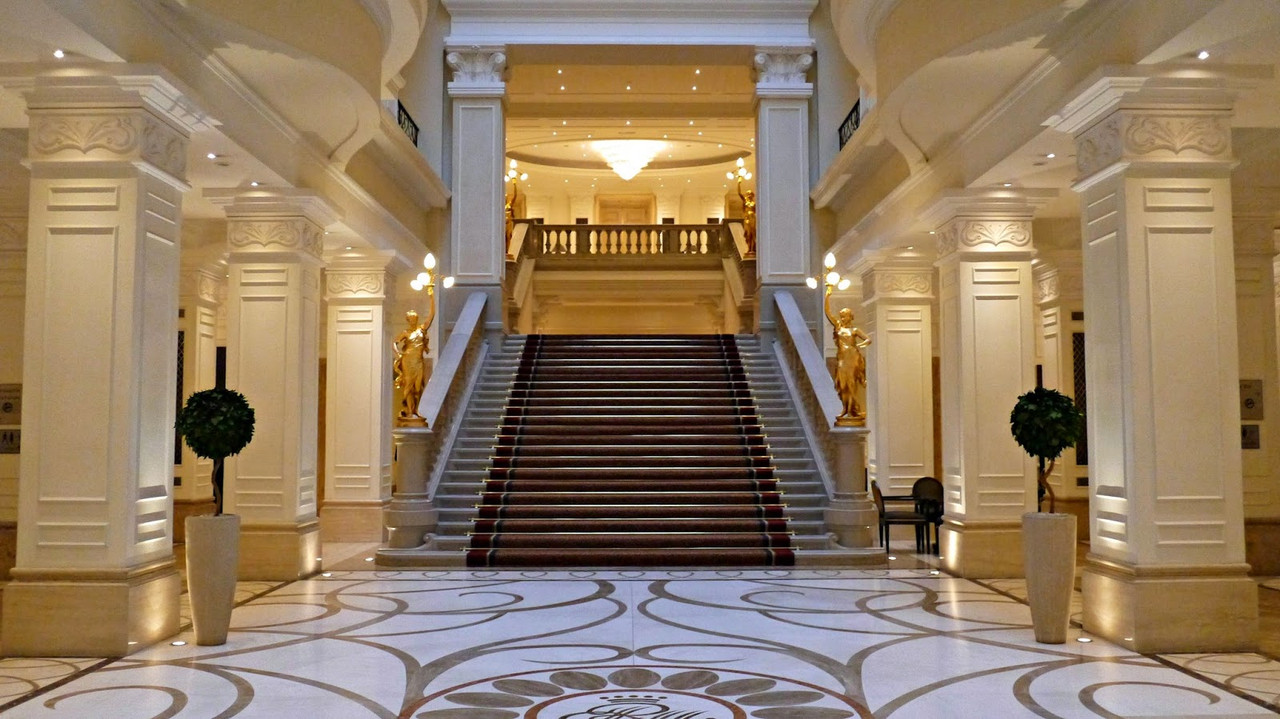 There are 3 lifts on the opposite side to the Reception desk, just next to the Concierge. 1 is specifically for Executive guests and has an extra stop on the mezzanine floor, where they have the Executive Club, which offers private check-in and check-out, a welcome drink, breakfast, fine Hungarian wines and a large selection of refreshments right through til 10pm.
As you can imagine, I frequented the Executive Lounge quite often during my stay, as it is the perfect place to recharge your batteries, or concentrate on your work. I would grab myself a small bite to eat and find a comfortable sofa to relax on, then one of the polite waiters would approach and ask me for any specific drinks I required. A 5 star touch.
I left to check out my room, excited to see what an Executive King had to offer. As you enter the room, there are large mahogany wardrobes with full length mirrors to your right, and the bathroom to your left. Nestled between the wardrobes is a surface that contains a Nespresso machine, with all the luxurious hot drinks you can imagine.
In the bathroom you see everything is marble including a spacious powerful shower with rainfall head, large sink with drawers and a deep inviting bathtub, all topped off with complimentary ESPA toiletries.
Back into the room and you find a large widescreen TV, underneath which is the mini bar, a King sized bed with a marvellous mattress, a sofa to unwind on and coffee table full of welcome gifts, such as a fruit bowl with juicy grapes! Opposite the sofa there is a dressing table with USB ports and an English style 3 pin plug socket.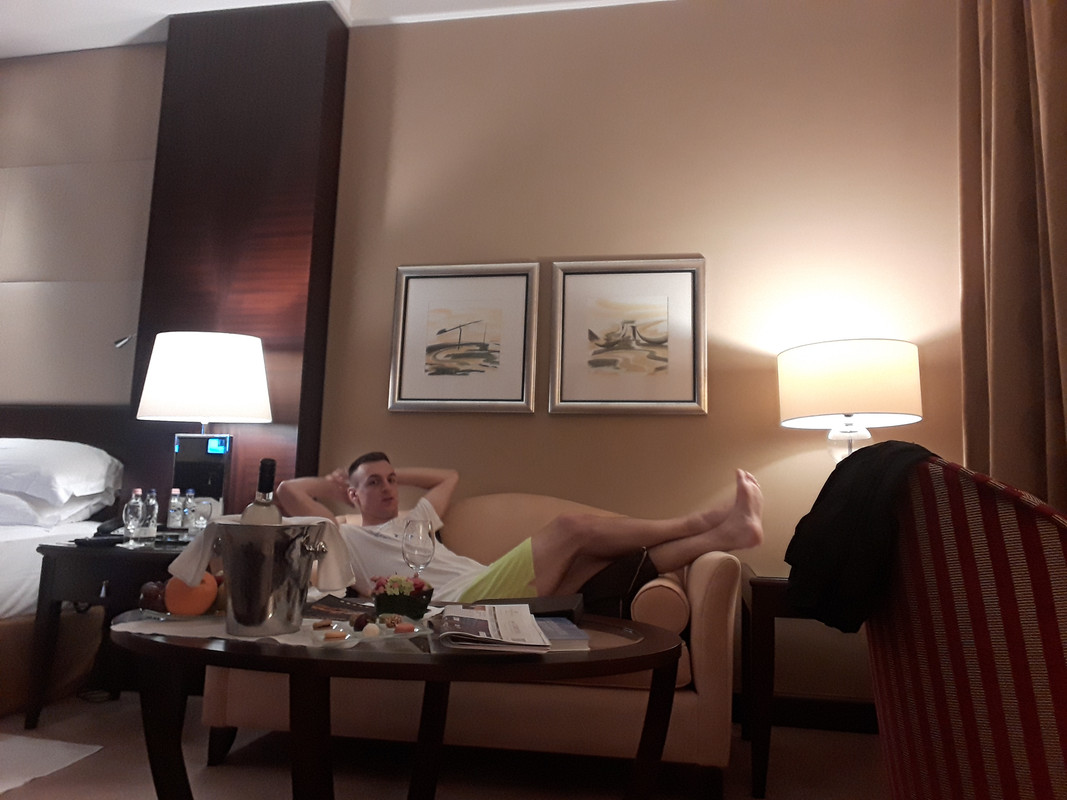 Access to the Royal Spa is also included for Executive guests and this spa, built in the 19th century, now includes a fitness room, large heated pool, two jacuzzis, a sauna and a steam room. ESPA treatments including massages and facials are charged at reasonable rates and carried out by highly trained professionals in the most relaxing setting.
I had two different styles of massage during my stay, one 80 minute aromatherapy massage and another 50 minute deep tissue massage. Both excellent and highly recommended with attentive staff that give you personalised tips for your body afterwards.
I spent most of my time in the spa in one of the two jacuzzi's, each at a different temperature. You would be forgiven for forgetting you are in the centre of a huge bustling capital city while the bubbles are beating against your body. A quick blast in the steam room followed by a cool shower finished my routine and I left each day feeling refreshed, revived and energised.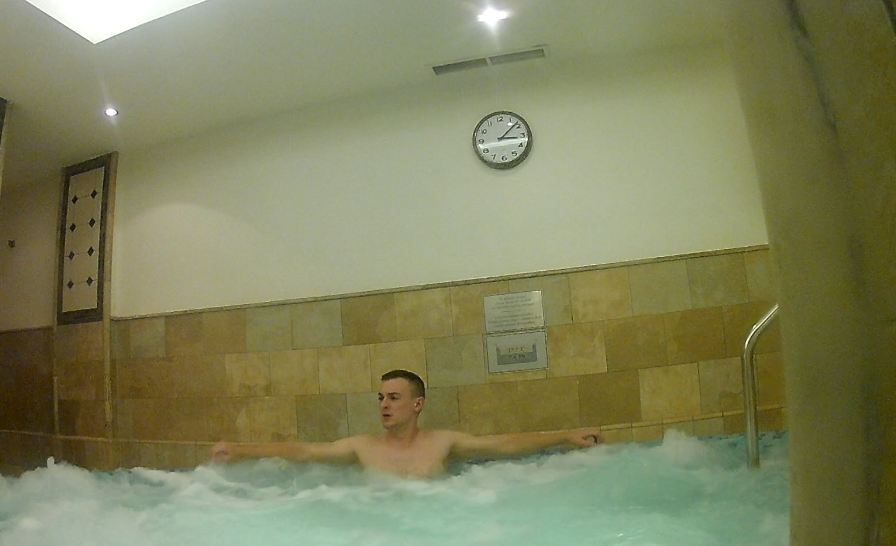 There are many restaurants and bars here, but on the 4th floor of the hotel there is the Sky Lounge, with views across the city. The World Cup was on whilst I was visiting, so it had been kitted out aptly with football themed seating, staff, drinks and food!
The staff may be dressed as referees, but they don't act like them, they are as attentive and helpful as ever, offering table service, even during busy times. There are games consoles for you or your children to play, and a fun Instagram stand too.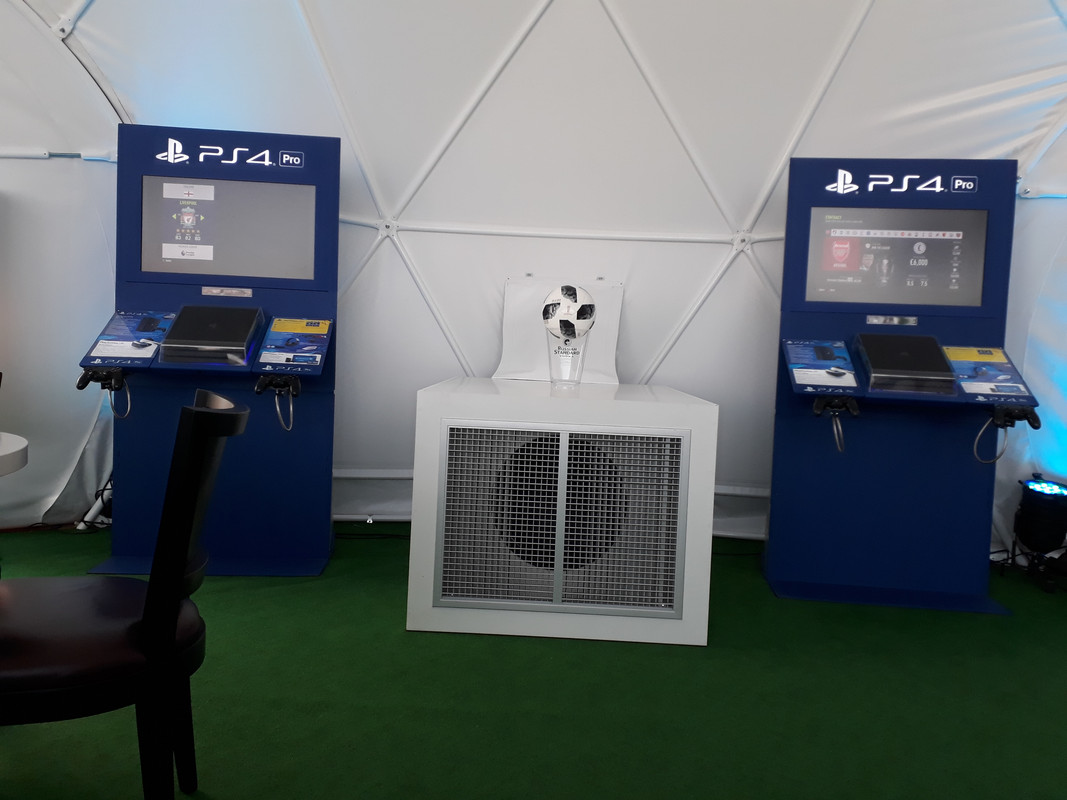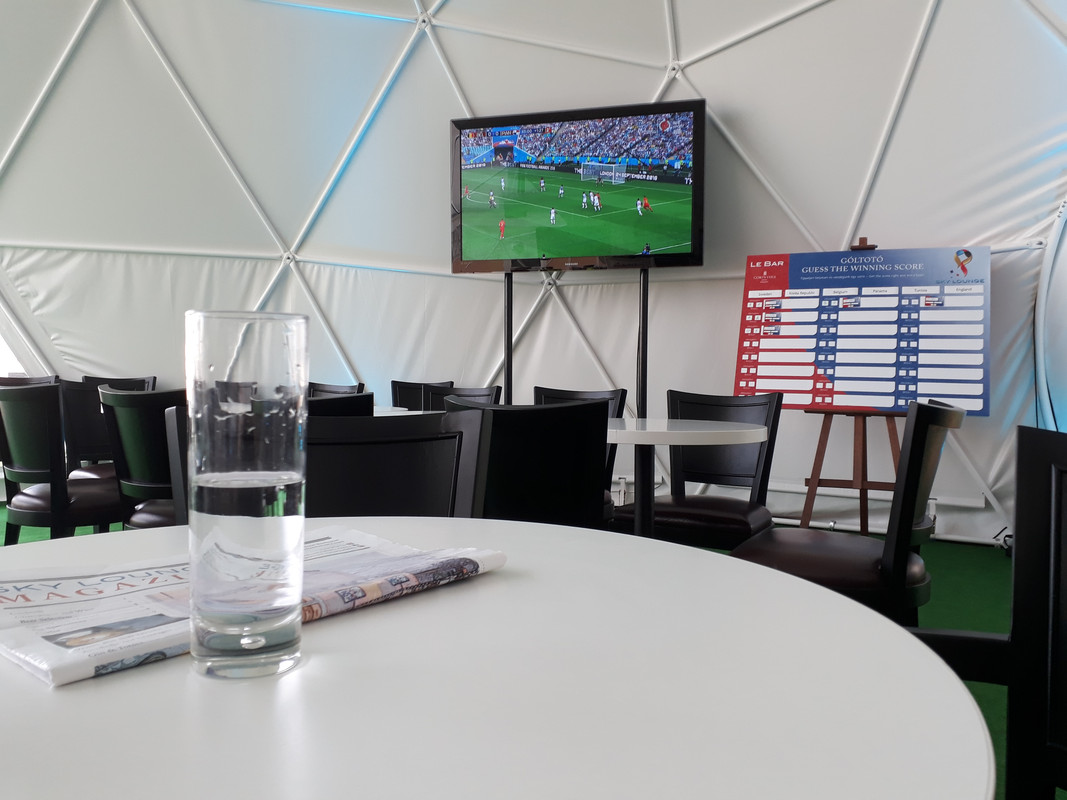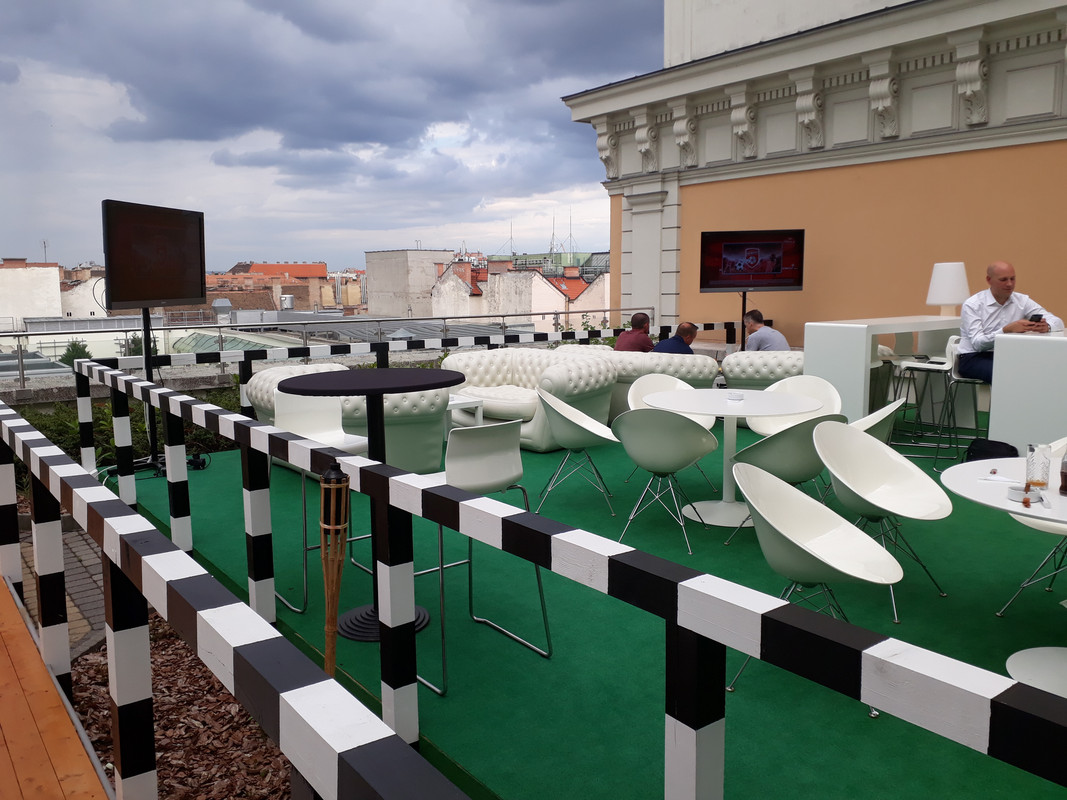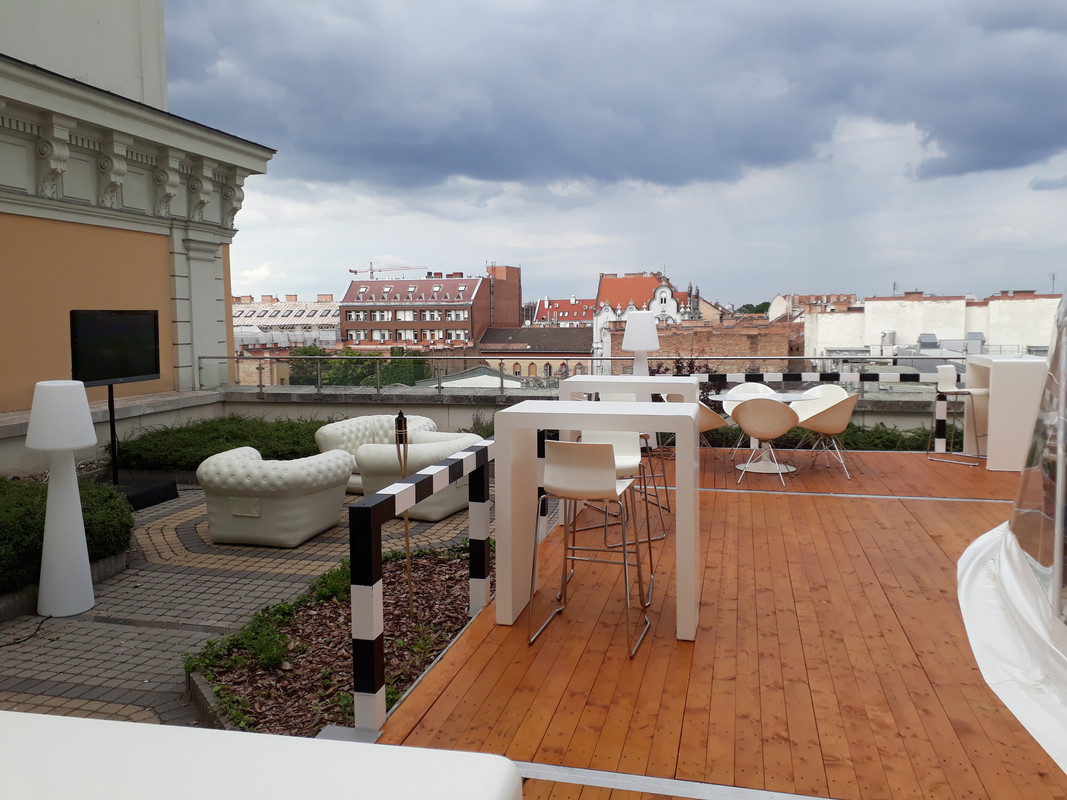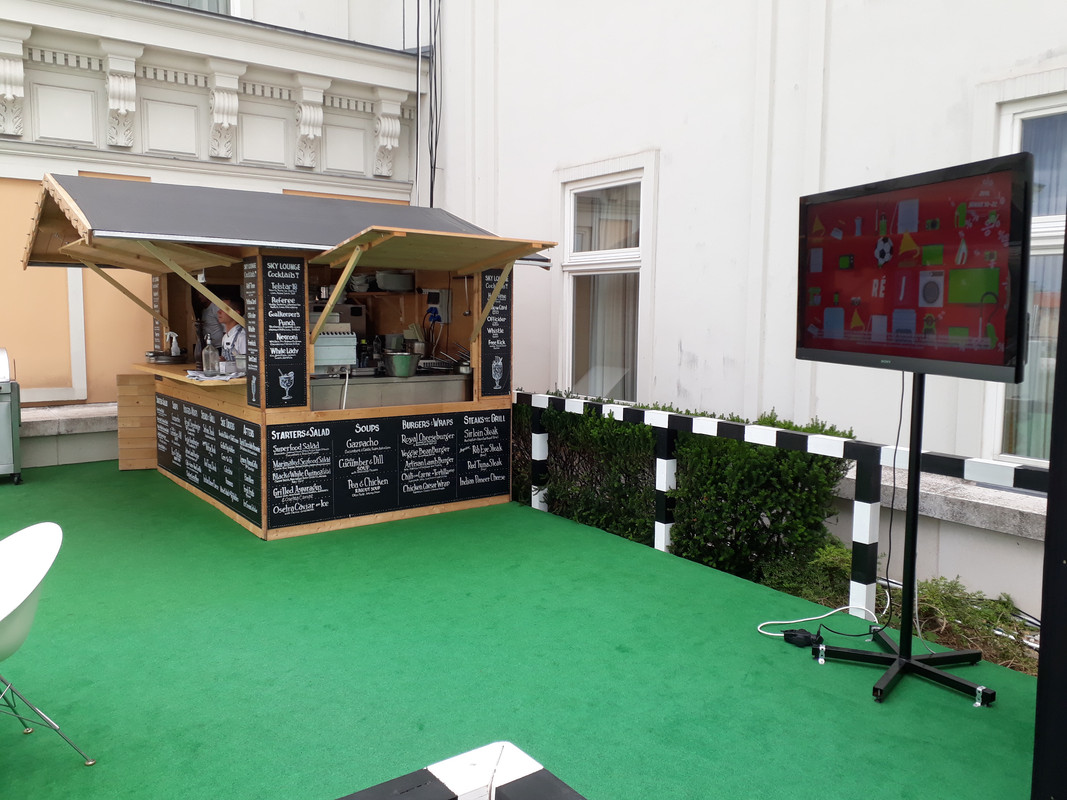 I had breakfast most days in the Executive Lounge as you can imagine, but one day I fancied treating myself to breakfast in bed. I selected from the generous in room menu and dialled down to Room Service. Within 30 minutes my food was wheeled in to my room and tasted as good as it looked.
I have only really scratched the surface of what the Corinthia Hotel Budapest can offer, as there are several restaurants and bars and even a Grand Ballroom that can be hired out and organised as you desire.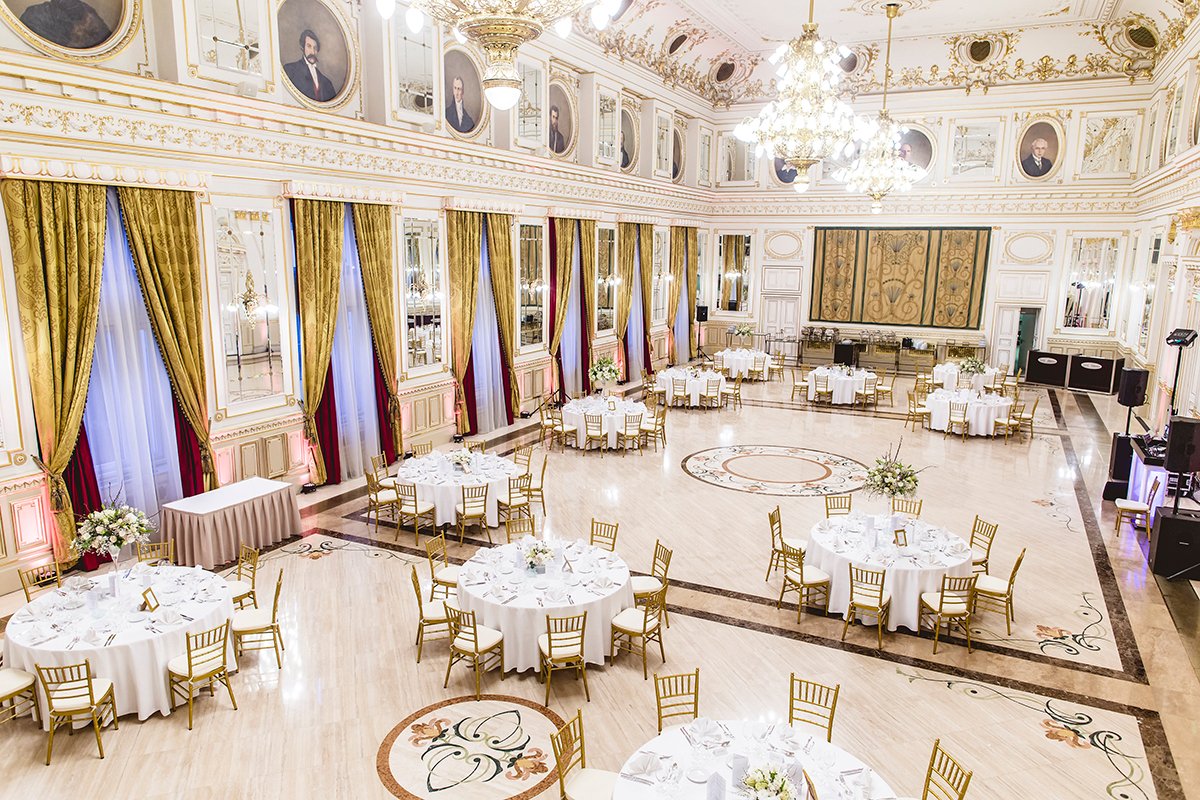 As I am sure you can see from this post, there are many positive attributes to the Corinthia, but one of the most telling factors for any business is the staff. Here they are constantly smiling and nothing is ever too much trouble, it really does make the difference during your stay. My favourite feature of this hotel, however, is how it manages to be so spacious whilst nestled on a popular street in Budapest. In an area where the vast majority of accommodation are crammed in and you feel as if the bed has been shoe-horned into your room, the Corinthia is somehow the total opposite to this with a roomy feel wherever you are.
Overall, if you want a 5 star, opulent experience, the only place to stay in Budapest is the Corinthia.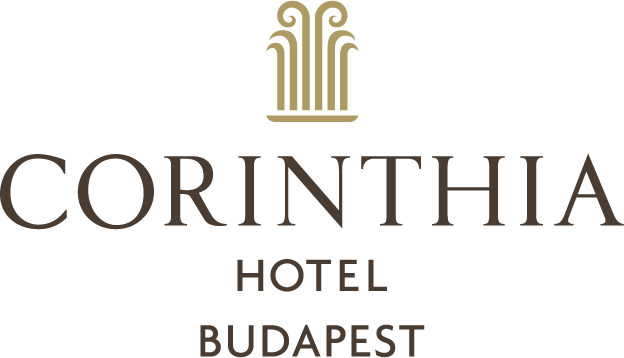 Corinthia Hotel
Erzsébet krt. 43-49
1073
Hungary
+36 1 479 4000